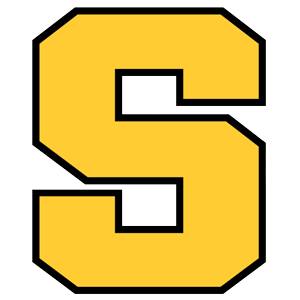 The Sigourney girls' track team gets back on the oval this evening when they travel to Ottumwa.
The Savages have been off since last Tuesday when they made the haul to Hudson and finished 11thout of 15 teams. Summer Barthelman had another big day placing first in the 400m hurdles, second in the 400m dash, and fourth in the long jump. The senior currently has the fastest time in the South Iowa Cedar League for the 100m dash (13.10), 400m hurdles (1:06.18), and has the longest leap of 16'11.75'' in the long jump. Megan Stuhr is another Savage to look out for placing fourth in the discus last week.
The competition gets started at 4:30 p.m. this evening in Ottumwa.