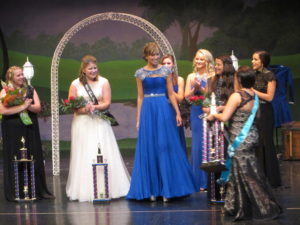 Anna Pence (blue – center) is crowned the 2016 Washington County Fair Queen by the 2015 queen Zoe Wagner. Photo by Sally Y. Hart
The 2017 Washington County Fair Queen will be crowned this weekend.
On Sunday evening last year's queen Anna Pence will crown the new queen to kick off the fair. Pence shares some advice for the seven contestants, "Just relax. Be yourself. It's a lot of fun. They're looking for someone who is really genuine and who can represent this county well, so as long as you are yourself, I think the girls will do well." Last year's queen contest was Pence's first pageant and she encourages others to give it a try.
This year's contestants are Avery Blauvelt of Wellman, Makenzi Marek of Riverside, Payton Hart of Riverside, Baylee Stalder of Washington, Kylee Porter of Ainsworth, Jessica Hora of Riverside, and Amanda Pfeifer of Riverside. The annual contest will be held July 16th at 7 p.m. at the Washington Community Center. Listen to KCII to hear who is crowned this year's queen and join the KCII Big Red Radio at the Washington County Fair.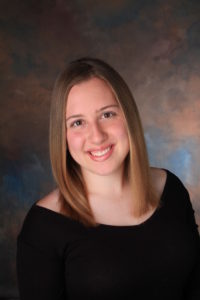 – Photo courtesy of J. Michel Photography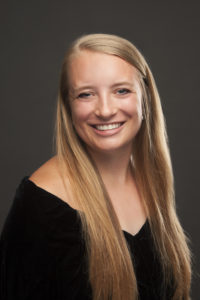 Avery Blauvelt – Photo courtesy of Jaimy Ellis Photography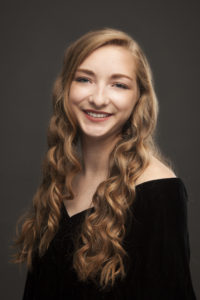 Baylee Stalder – Photo courtesy of Jaimy Ellis Photography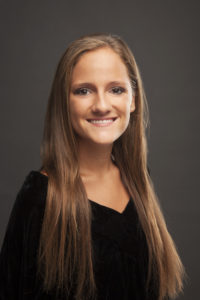 Jessica Hora – Photo courtesy of Jaimy Ellis Photography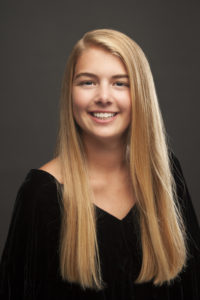 Kylee Porter – Photo courtesy of Jaimy Ellis Photography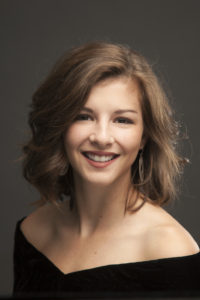 Makenzi Marek – Photo courtesy of Jaimy Ellis Photography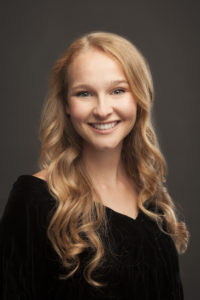 Payton Hart – Photo courtesy of Jaimy Ellis Photography