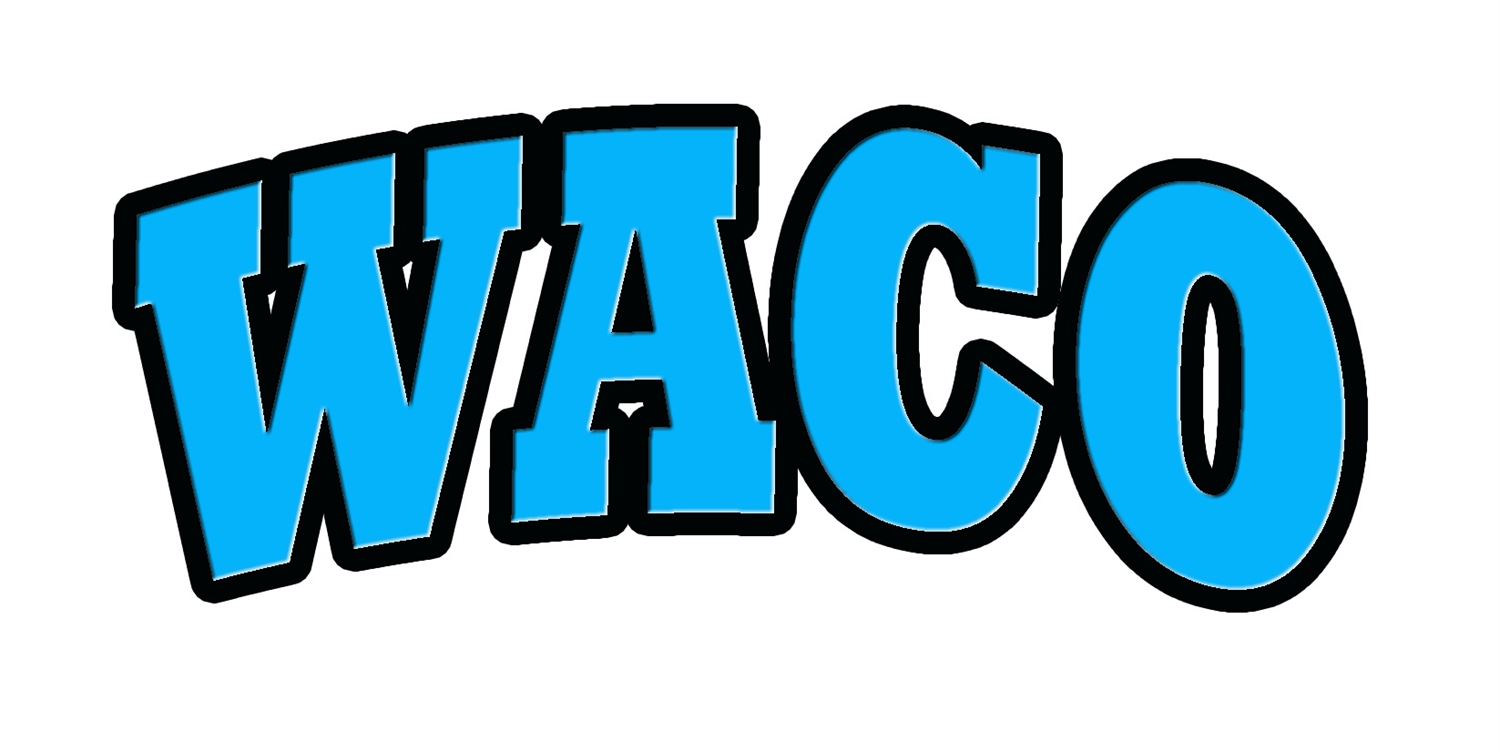 The WACO Warriors are ready and rearing to go with a new wrestling season, as head coach Seth Pugh is bringing back two state qualifiers and six wrestlers who won double-digit matches last year.
Among that group is junior Gage Samo. While he didn't hit the mat much last season, Samo took advantage of his opportunities, going 17-4 and winning a district championship at 113 pounds before going on to finish sixth in the state in his weight class in Class 1A.
Fellow junior Louden Huisenga is also back after being state ranked most of last season and winning a district title at 160 lbs while going 42-8 overall. Senior John Mclaughlin won 29 bouts last season at 120 and is back, as is senior Johnathan Heather after 22 victories at 285.
While the WACO girls are missing two state qualifiers from last year, junior Rylee Rice is back after 29 wins and a trip to state at 110 lbs. The Warrior ladies are competing at BGM this weekend, while the boys will first compete December 2nd at New London.