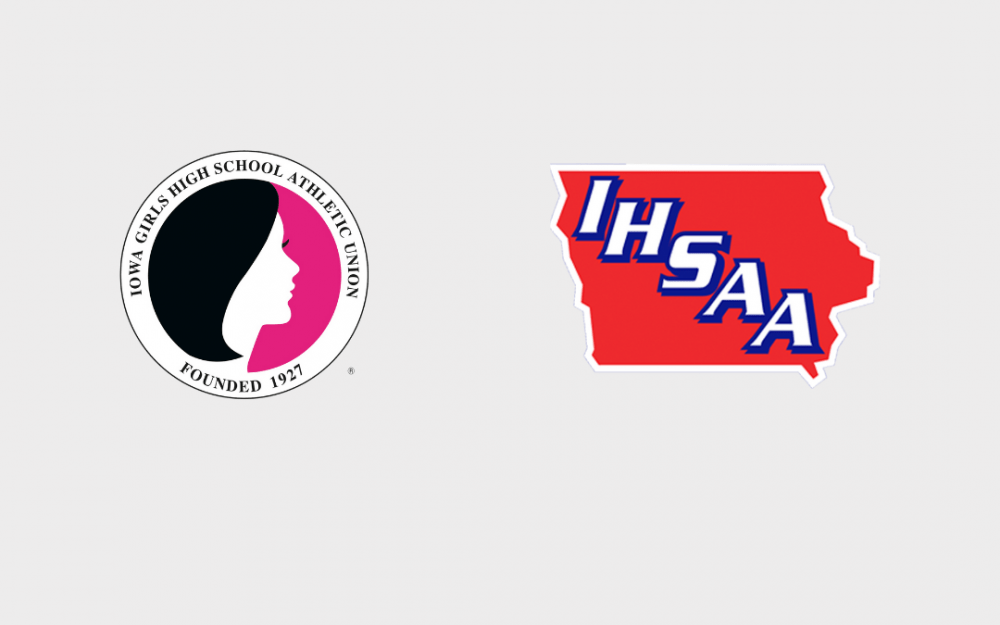 The 2021 golf season officially wrapped up on Tuesday with the state coed meet and a few area individuals competed in Marshalltown. 
Washington had two groups on the course at Elmwood Country Club for the Class 2A meet. Sophomore Kaylin Long and Isaac Vetter placed 37th out of 58 with an 18-hole score of 95. Makenna Conrad and Teague Mayer finished 50th with a 101. The winners from Burlington in Lauren Briggs and Nate Spear carded a 74. 
The Class 1A meet was held at the American Legion Golf Course and one Mid-Prairie duo cracked the top 10. Madelyn Bender and Dominic McCain finished with an 83 to place 10th out of 41. Clear Lake's Meghan DeLong and Easton DeVries won with a 76. Columbus Community's Jobie Lekwa and Cole Storm nabbed 38th place with a 100.