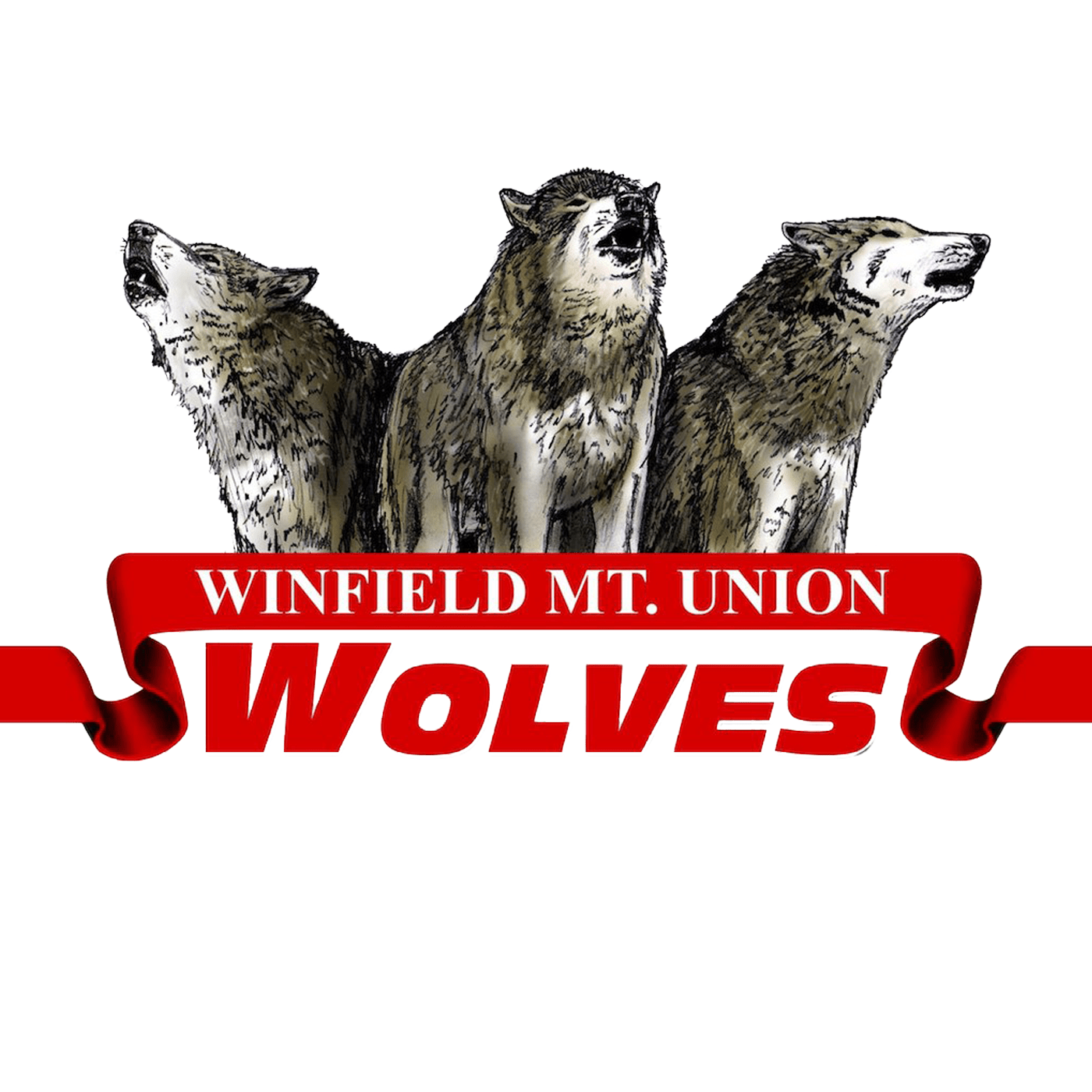 The Winfield-Mt. Union track teams participated in a coed meet on Thursday traveling to Danville. 
The boys placed third out of five teams with 86 points while Wapello won it all with 173. Dane Sweezer was the lone champ by placing first in the 110m hurdles with a time of 17.13 seconds. Brody Barton was second in the 1600m (5:05), Cam Buffington second in long jump (19'5''), 4x800m relay second (9:46), Noah Sparrow third in 1600m (5:20), and Talon Newton third in high jump (5'10''). 
The WMU girls finished fourth with 76 points and Danville won their own meet with 197. Keetyn Townsley bested the whole field in the 100m hurdles with a time of 18.11 seconds and Jobey Malone's heave of 35'9'' in the shot put also ranked first. Other notable performances included Bradie Buffington second in shot (33'7.75''), 4x100m relay second (55.58), and Malone second in the discus (97'10''). 
Full results can be found below. The Wolves get back on the track Tuesday at Mediapolis.