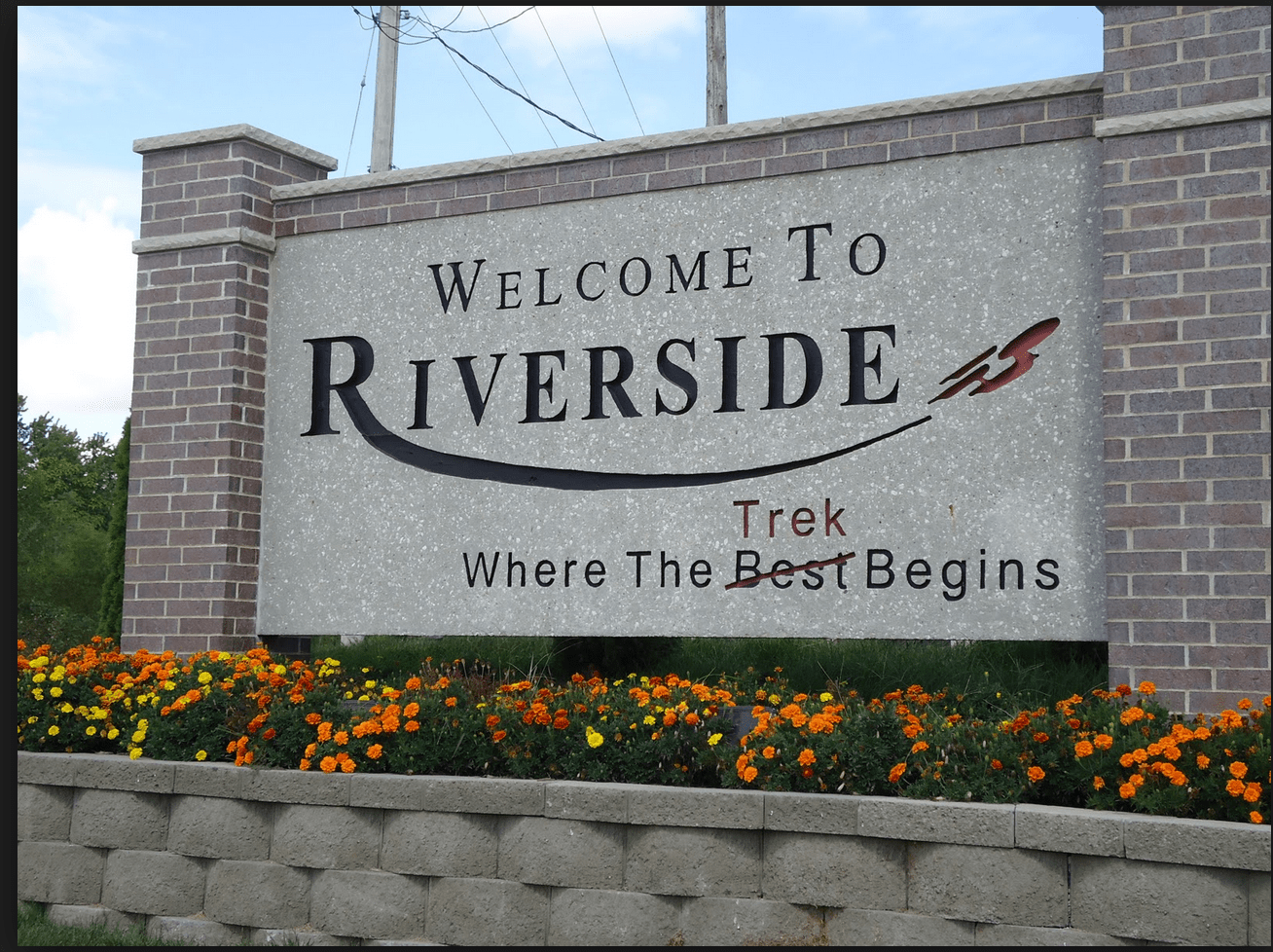 Riverside's Trekfest celebration is set to return this summer after COVID-19 forced the event to be cancelled last year.
Riverside Area Community Club Treasurer and Trekfest 2021 Director Kevin Meller says they're still putting together the complete schedule of festivities, but Trekfest will be back Friday, June 25th and Saturday, June 26th. He says cancelling the event last year was a difficult decision, but it was also the right call to make, "We tried to push it off as far as we could until it got to the point of no return where we either had to start spending money and entering into contracts and then once saw all the other events, we couldn't have a safe way to do it and meet CDC (Centers for Disease Control and Prevention) guidelines and still have an event. This year is now Trekfest 36, so I think it was the first time in 35 years since it started that it had to be postponed or cancelled."
Meller says most events for this year's Trekfest will be outside to maintain social distancing as much as possible. He says inflatables will return for the kids along with the parade and the adult slowpitch softball tournament. He says new events include a youth baseball tournament and a brewmaster tasting contest.