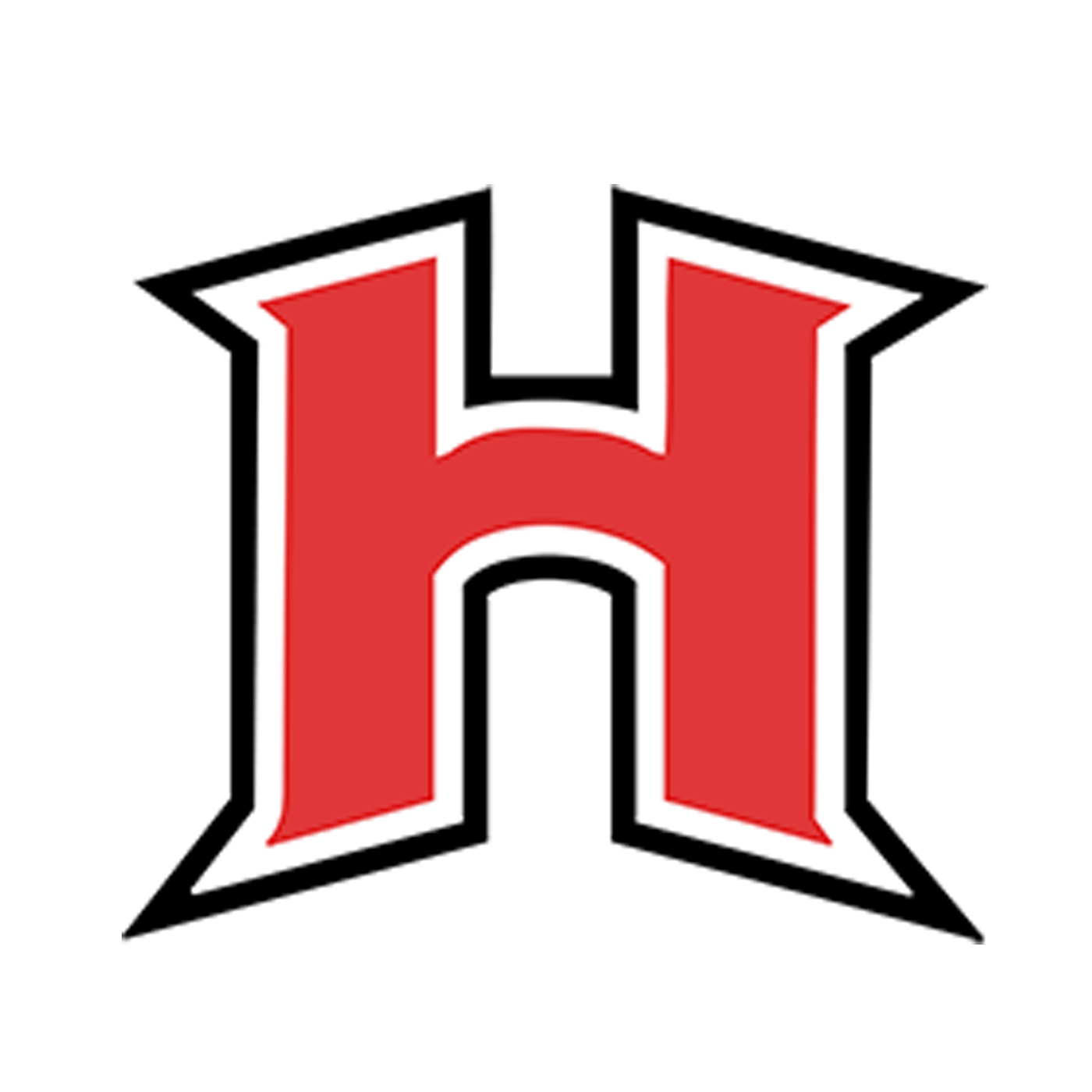 The Highland volleyball postseason run came to a halt on Wednesday when the Huskies fell in a class 1A quarterfinal regional match at Holy Trinity. 
The Crusaders cruised to a three set victory with scores of 25-15, 25-11, and 25-4. Highland was led by Kayla Cerny with four kills and Dani Laughlin dished out seven assists. Sarah Burton hustled for 14 digs, Cerny had 11, and the team was successful on 93% of their serves with three aces. 
The Huskies close the year 7-17 and say goodbye to two seniors in Cerny and Jenna Sands.