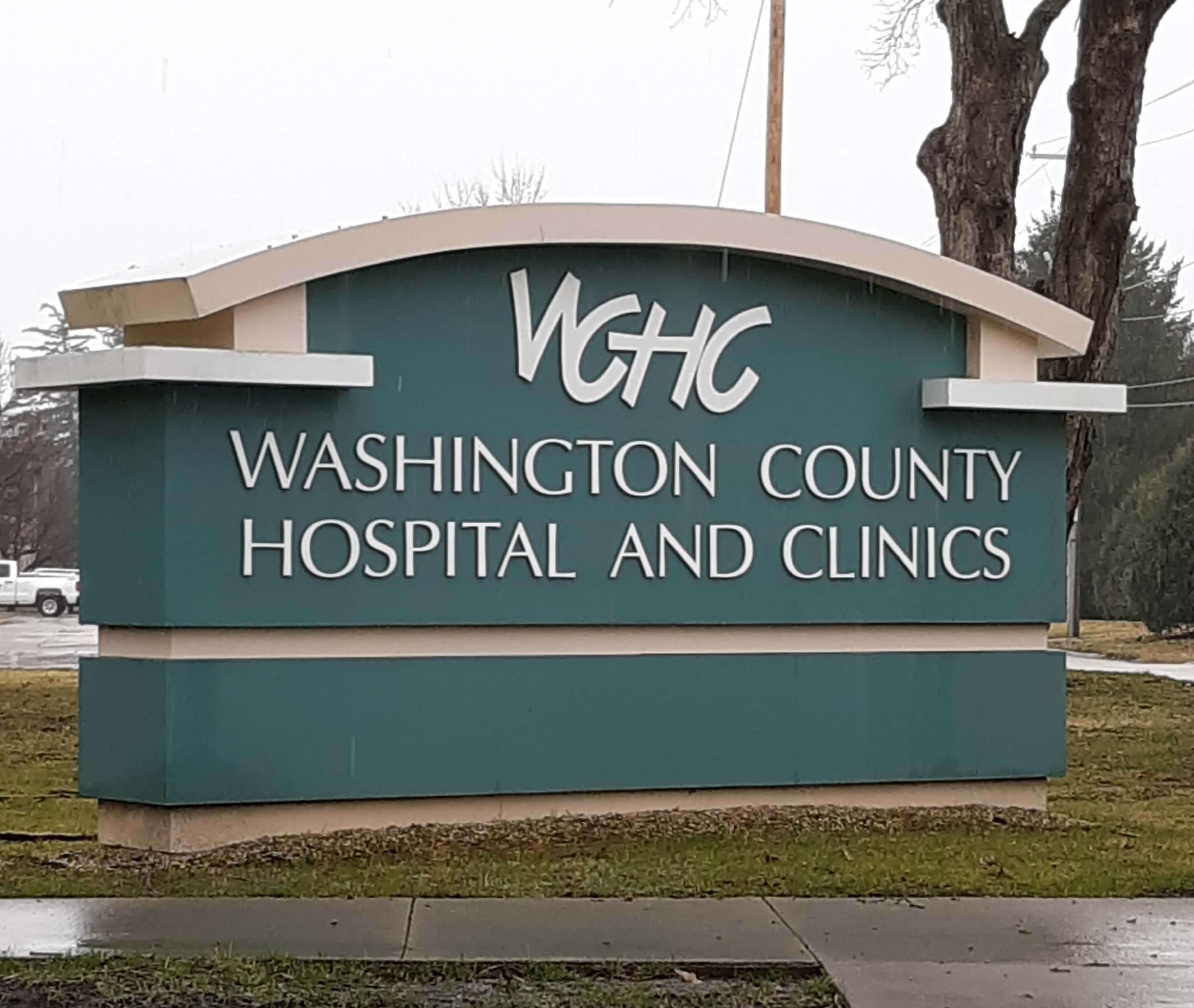 A new treatment option for pain relief is now being offered at Washington County Hospital and Clinics – dry needling. The WCHC rehabilitation department is offering the treatment provided by licensed physical therapists. Dry needling is when a needle without any medication or injection is inserted directly into a band of muscle and the thin, sterile needles target trigger points to stimulate recovery response.
The goal is to decrease pain, increase range of motion, and improve function. It can be used to provide relief from headaches, back and neck pain, tendonitis, and more conditions.
Currently, dry needling at WCHC is $45 per session and is not covered by health insurance. For more information contact WCHC Rehab Services at 319-863-3962.