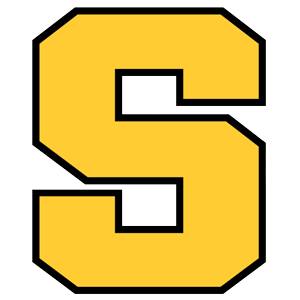 A red-hot Sigourney baseball team was cooled off on Saturday in a class 1A district playoff game, as their season came to a close in a 3-1 loss at Montezuma. 
Both teams combined for just nine hits in the pitcher's duel and the only Savage run came in the fifth. The Braves scratched across one in the fourth, fifth, and sixth for the victory. Levi Crawford led the Savages going 2-for-4 with a pair of singles. Cade Streigle tossed six innings giving up two earned runs on five hits and striking out nine. 
The Savages close the year 10-6 and say goodbye to seniors James Moore and Payton Schauf.