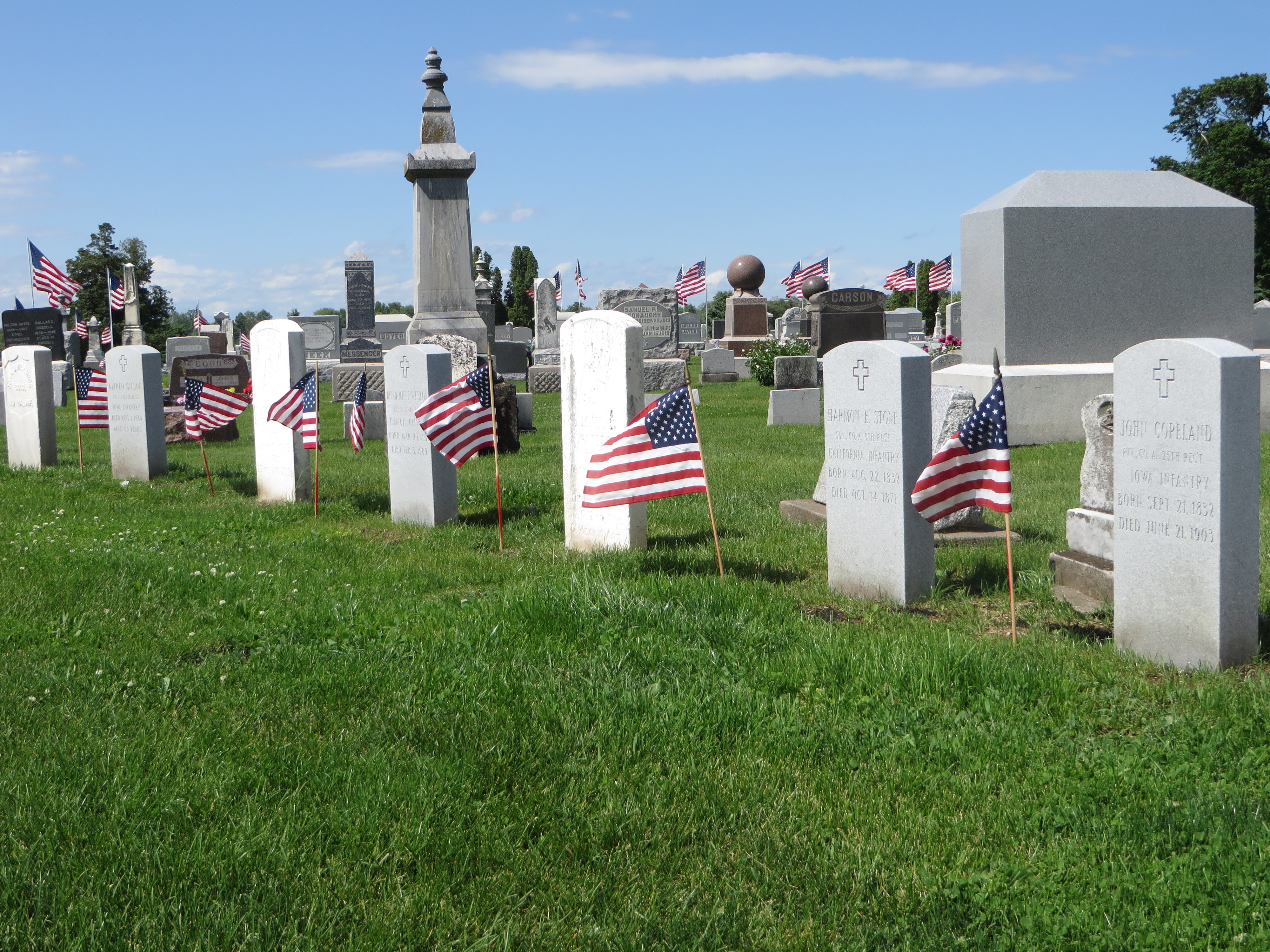 Memorial Day celebrations this year will look different than traditional events held in years past. Events in Kalona, Richmond, Wellman, and Riverside will be held either in private or with social distancing guidelines in place, or cancelled all together. AMVets post 107 in Richmond will conduct their services in Kalona and Richmond without the Mid-Prairie Band, Cub Scouts, or Ladies Auxiliary. Services will start at Kalona at the Sharon Hill Cemetary at 10 a.m. and move to the Richmond Catholic Cemetery at 10:30 a.m. The public is invited to this event, but must remain along the road or within the cemetery, and maintain proper social distancing. Those in attendance are allowed to be outside of their vehicles to enjoy the event. Public activities at the post will not be held after the service. 
Wellman American Legion Post 427 Commander Chuck Singleman tells KCII News a private celebration will occur at the Wellman Cemetery at 9 a.m. with the honor guard, firing squad, and Taps played on bugle. The public is invited to the cemetery during the day, but must practice social distancing. Singleman says they have been unable to host this service for the past three years due to weather and will monitor the situation on Monday and make a decision to continue or cancel the private event. 
Riverside VFW Post 6414 announced that they will not be holding their annual Memorial Day service. While the public is still invited to the cemetery to honor fallen veterans, no public service will be held. Instead, small flags and crosses will be put up at the cemetery starting at 6 p.m. Friday. Post Commander Bret Frank says it's unfortunate this event has been cancelled and that the big flags will not be put up on the poles this year.