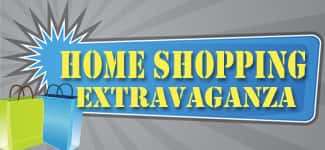 Photo's of Items on the KCII Radio
Home Shopping Extravaganza
Photos may be continuously updated so please check back
DEPAC1597000- Delta Aluminum truck box with a dual opening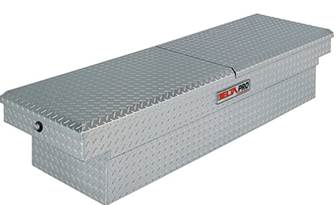 This item is not an Ace product but I found a few website you could grab the information off of:
https://www.grainger.ca/en/product/BOX-TRUCK-ALUM-GULL-WING-COMPT/p/DTSPAC1597000
https://www.amazon.com/Delta-PAC1597000-Compact-Aluminum-Crossover/dp/B004RGZFF8
---
84001084- Rock Tamer Mud Flaps 2"  mfg # 108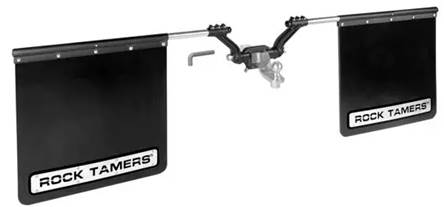 This is not an Ace product I found a website that may help for information
https://radco.com/rock-tamer-mud-flaps-2-108-540303
---
4004696D Fire Ring -Horse Black in color 36" W ( this is in a box, not assembled)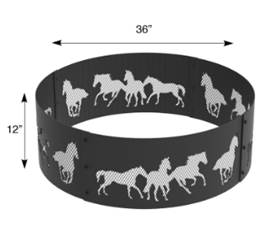 ---
8406670 Weber 26in. Charcoal Black in color ( this IS assembled already)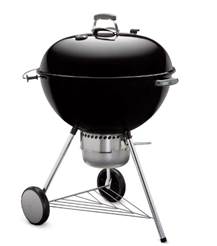 https://www.acehardware.com/departments/outdoor-living/grills-and-smokers/charcoal-grills/8406670
---
8024671D BBQ Rub Set 6pk Spiceology (Limit One)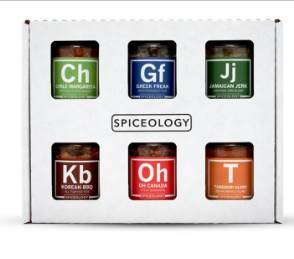 Info on the set of 6oz rubs:
Relive the days of your best travels with these six globally-inspired rubs and blends. This variety pack is the perfect way to experiment with flavor. Get out your passport, because these blends will definitely take you on a culinary journey.
---
4004483D Blue Sky Wood Pellets Fire Pit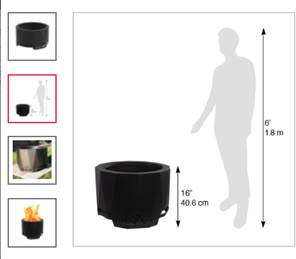 Info on the blue sky:
The Peak patio fire pit has an infused air flow design that offers a better burn and is virtually smoke free. The innovative fire pit design burns firewood, generating significant heat for a great backyard bonfire with little to no smoke or embers. This large fire pit has a strong and sturdy design with a removable ash catch for clean up.
---
4794053 Living Accents 30in" Square propane fire pit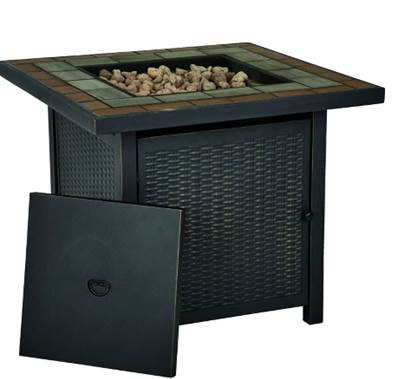 https://www.acehardware.com/departments/outdoor-living/outdoor-heating/fire-pits/4794053
---
Assorted skus on the Porch boards-Welcome (Limit one each)
622607092

622607344

622607344

---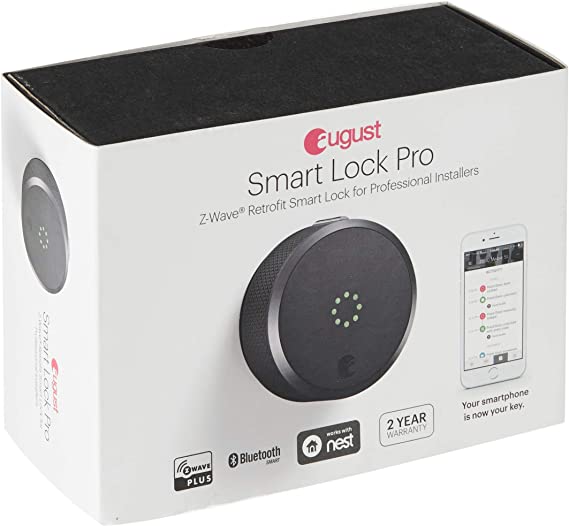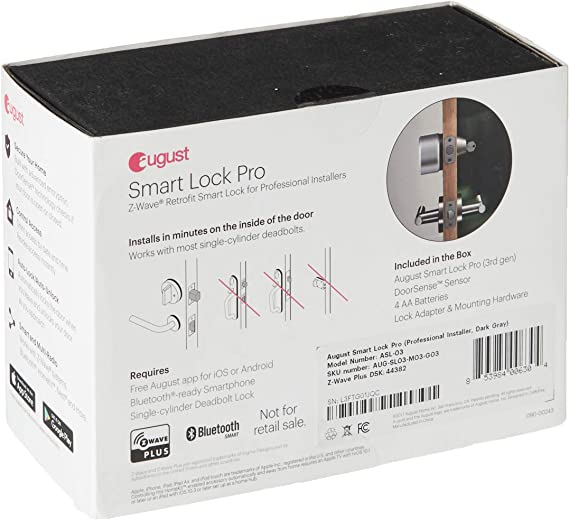 Smart Lock Pro:  Secure keyless entry with your phone.
Key Features:
Securely Grant or revoke access to friends, family, and service providers
Enter effortlessly with auto-unlock
Auto-lock; designed with Door Sense, secures your door as you leave
Keep your existing keys and deadbolt
---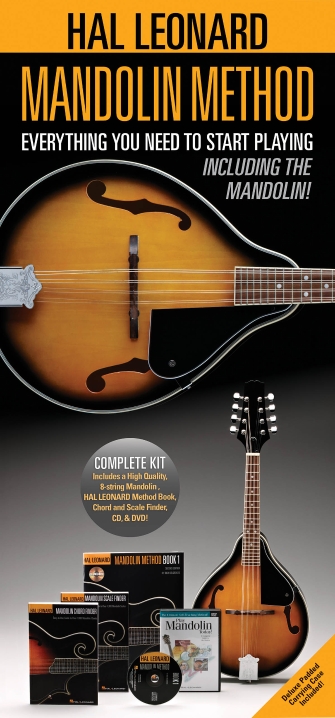 ---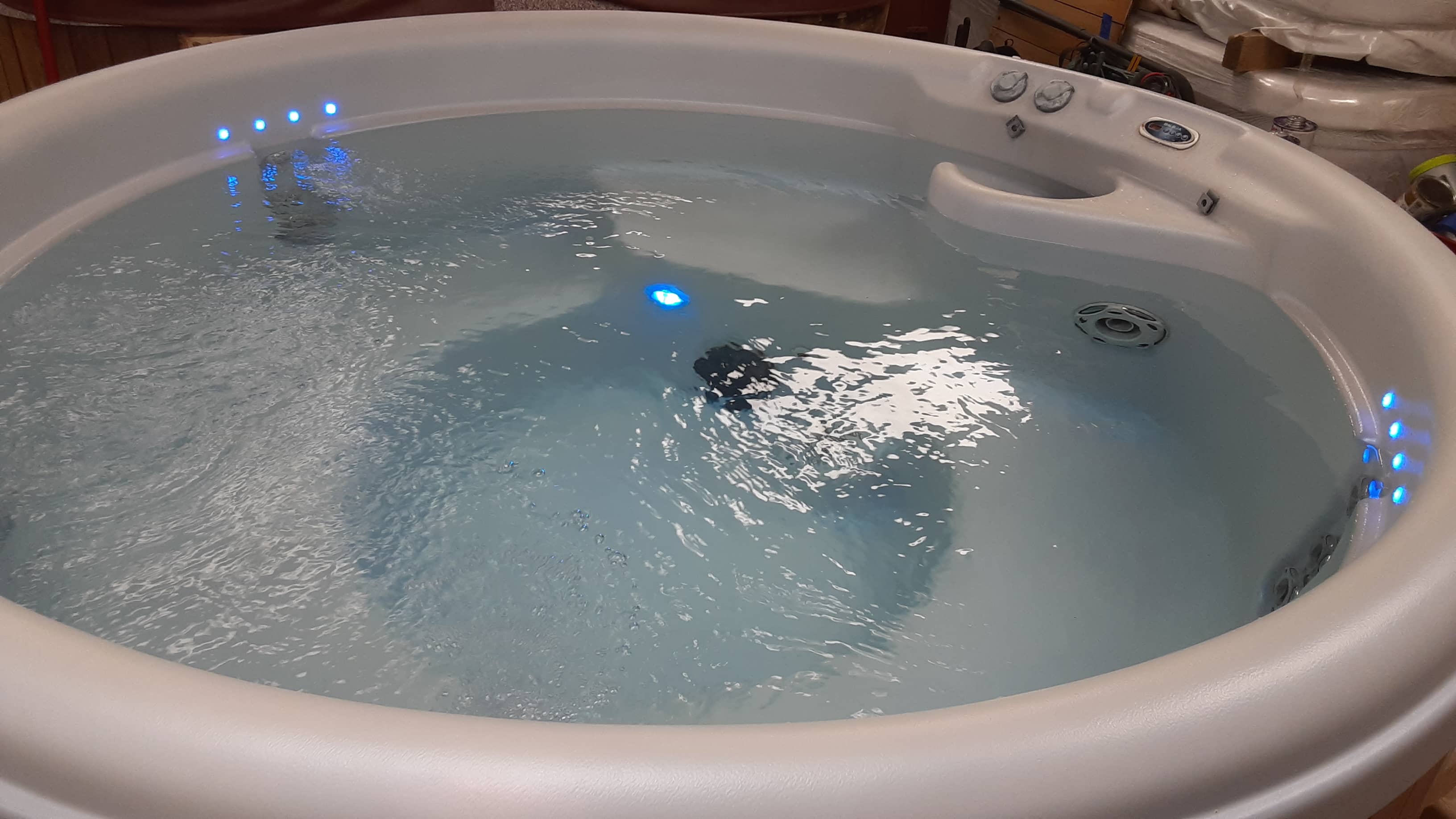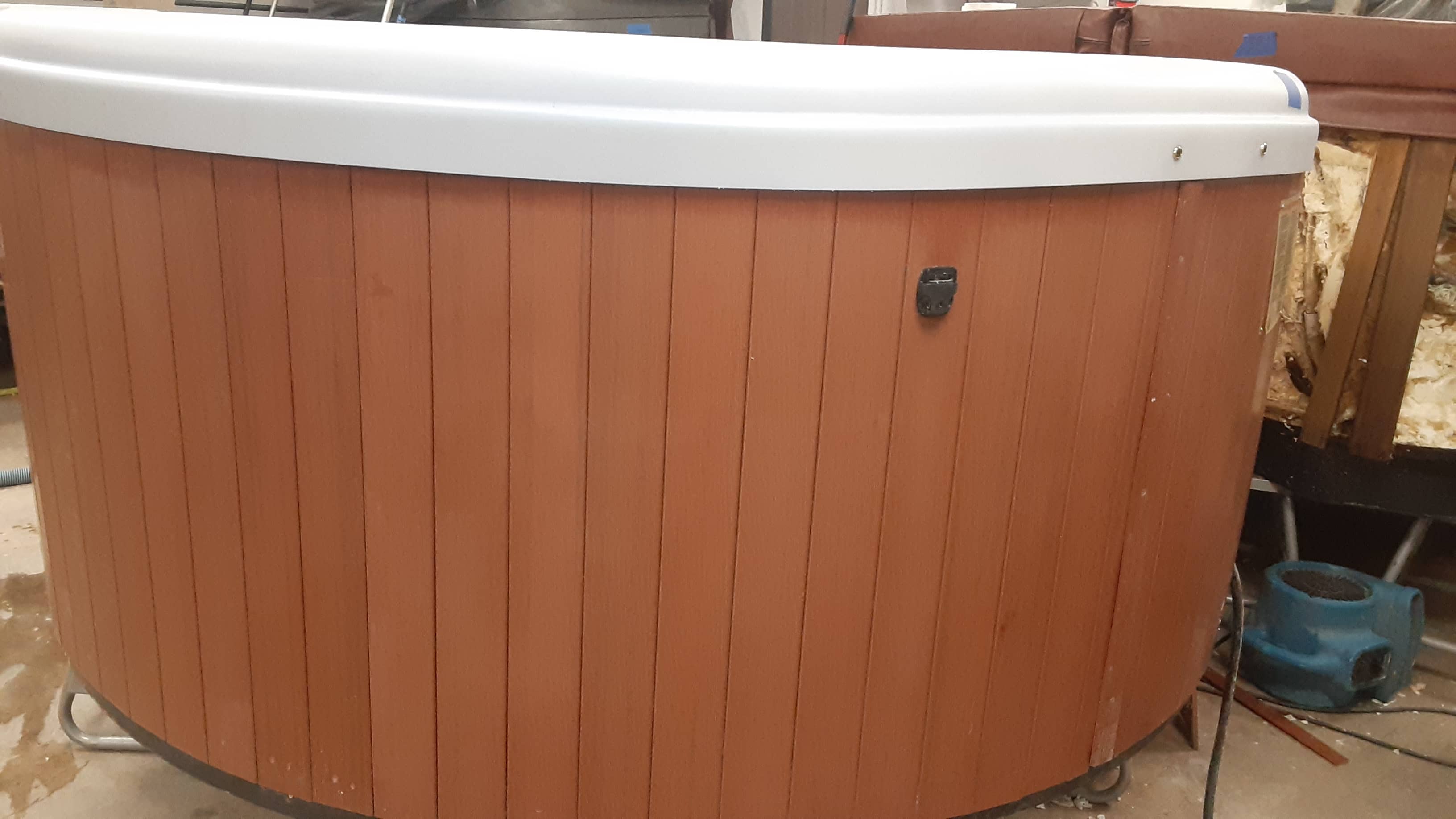 You will feel like royalty in this Nordic Crown II with exceptional hot water therapy. With seating up to 5 adults and its basic design coupled with Nordic innovation that results in this signature tub. The bench-style seating allows for plenty of movement to get just the right hot water massage for you.
---