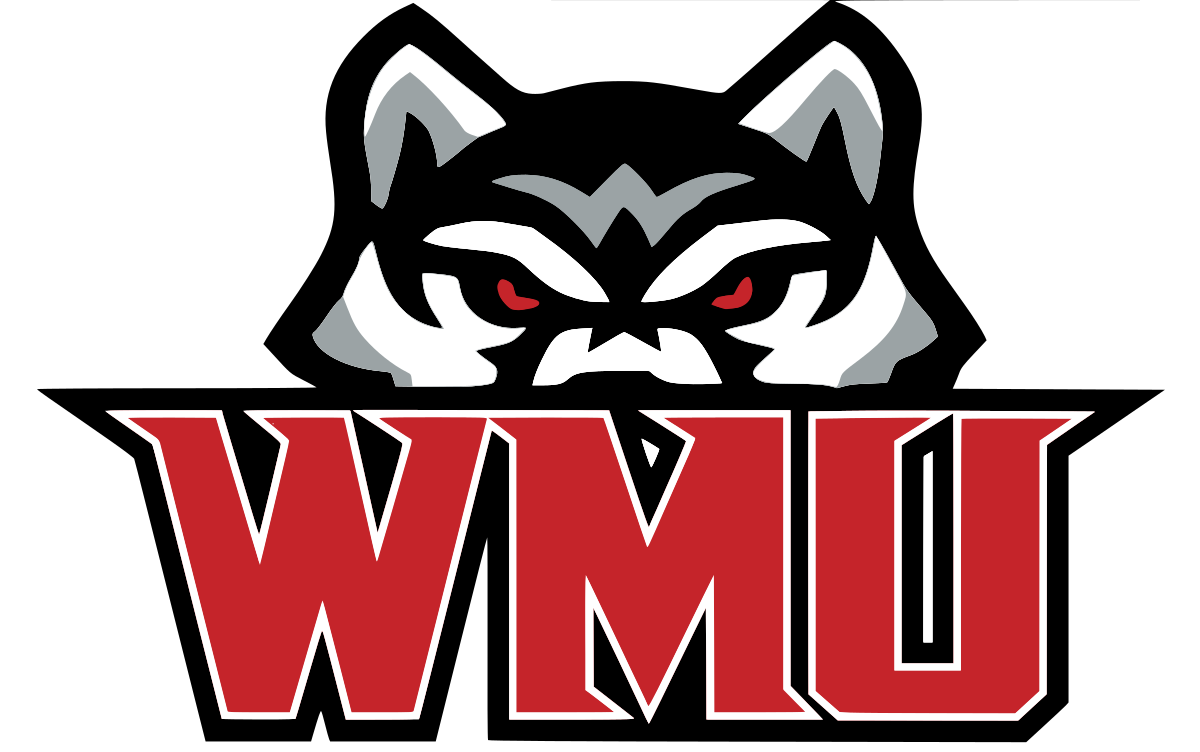 The Winfield-Mount Union Wolves kept a strong basketball season rolling by winning both games in a conference doubleheader with the Highland Huskies last night. The WMU boys turned a 14-9 lead at the end of the first quarter into a 19-point advantage at halftime. The Wolves didn't slow down from there, outscoring Highland 23-4 in the third quarter and going on to defeat the Huskies 71-29.
WMU got a big night from sophomore point guard Jake Edwards, who knocked down four three-pointers and finished tied for a game high by scoring 16 points. Edwards also finished with four assists and three steals, while junior guard Carter Loyd hit a pair of threes himself and put up 13 points. Junior forward Cam Buffington posted 16 points, five rebounds and two blocked shots as the Wolves improve to 13-2 in the Southeast Iowa Super Conference North and 14-4 overall. Highland, winless in conference play, drops to 1-17 overall.
The Winfield-Mount Union girls also defeated Highland last night, 61-28, using a 24-4 lead after a quarter of play to build a comfortable lead right away. The Wolves stay undefeated, and the ninth-ranked team in Class 1A also finishes unbeaten in winning another Super Conference North championship. The Huskies fall to 7-8 in league play and 8-11 overall. While both Highland teams next host Columbus tomorrow night, WMU moves on to the Super Conference Shootout, with the girls to play first tomorrow evening against Mediapolis.