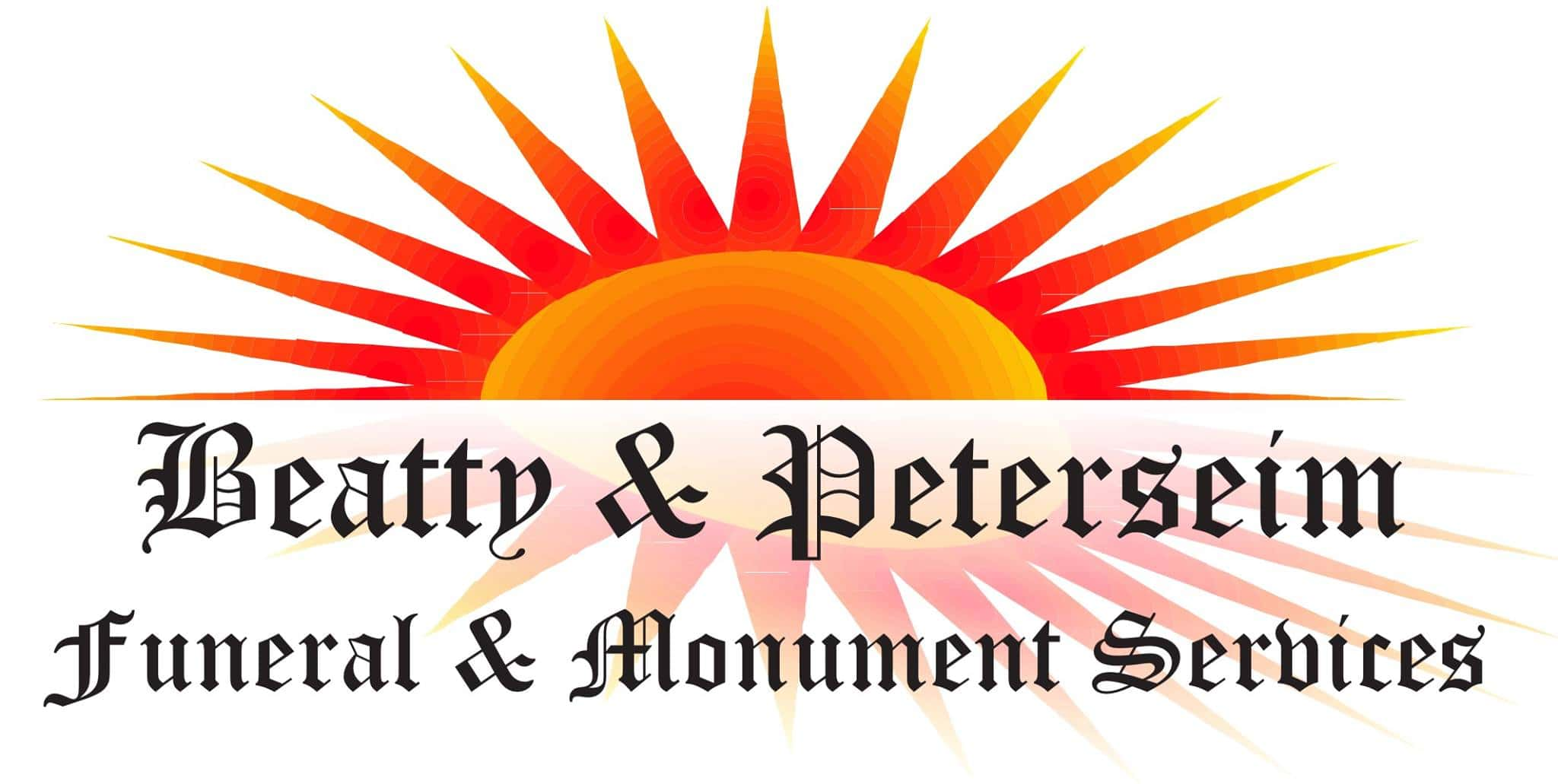 With the holiday season underway, Beatty Peterseim Funeral Homes is offering their annual holiday support service on Saturday, November 26. The service is open for anyone that would like to attend.
Sessions run from 4-5 p.m. at the Kalona United Methodist Church, and typically last 25 minutes. There, attendees will be able to participate in discussions focused on coping with loss during the holidays. Fellowship and refreshments will follow the service.
For those unable to attend, the funeral home also offers 75 videos featuring grief psychologist, Dr. Jason Troyer. The free videos are part of their online grief program, and are available here.