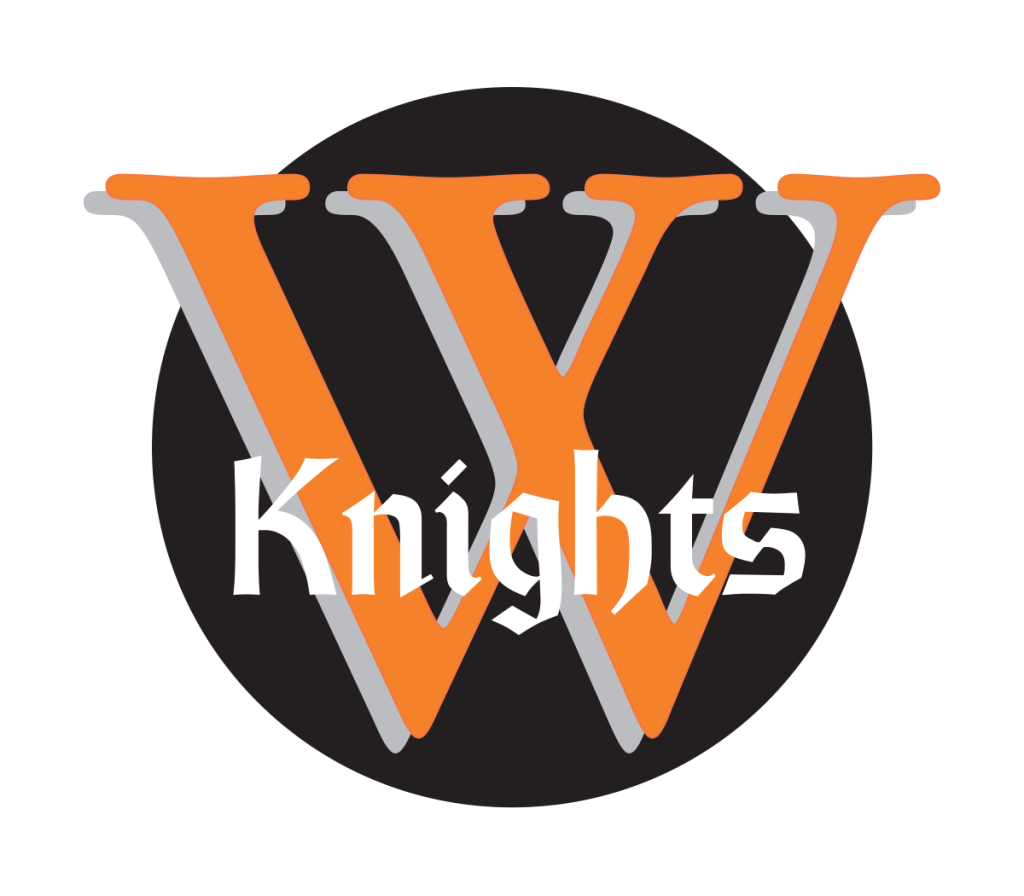 The Mid-Prairie Golden Hawk and Columbus Wildcat cross country teams hit the course Saturday in Waverly for the Steve Johnson/Dan Houston Invitational on the campus of Wartburg College. The Golden Hawks competed in the varsity Gray races. The No. 2 ranked Golden Hawk girls finished 11th of 22 in the team standings with a score of 272 points. Dubuque Hempstead won the team title with 83 points. Top Mid-Prairie finisher was Danielle Hostetler in fourth with a time of 18:11. Meet champion was West Des Moines Valley's Addison Dorenkamp in 17:40. Other Mid-Prairie finishers included Abby Fleming 30th, Phoebe Shetler 46th, Greta Sieren 86th, Dessa Poll 106th, Ivy Reschly 117th, Tabitha Evans 123th, Amara Jones 153rd and Annika Poll 164th.
The No. 8 ranked Mid-Prairie boys were 20th of 24 teams in the Gray race with 551 points. The team title went to Norwalk with 95. Top Golden Hawk finisher was Emmett Swartzentruber 73rd in 17:04. Individual meet champion was Manny Putz of Onalaska, Wisconsin in 14:50. Other Mid-Prairie runners included Blake Creed 100th, Preston Yutzy 111th, Nathan Wallington 122nd, Daniel Rodgers 145th, Jordan Stock 146th and Jesse Stultz 147th.
The Wildcats ran in the varsity Orange races. The Columbus boys were 13th of 27 competing teams with a score of 394. Bettendorf and Indianola tied for the team title with 111 points. Top finish for the Cats came from Damian Vergara 35th in 17:54. Individual meet champion was Tommy Tyynismaa of South Tama in 15:59. Other Columbus finishers included Tim Hills-Carrier 62nd, Tyler Humiston 89th, Bryan Tlatenchi 100th, Cael Phillips 109th, Oscar Alcala 130th and Alex Rees 136th.
The Columbus girls were 19th of 21 teams with 548 points. Holmen, Wisconsin won the team title with a score of 85. Top finish for the Wildcats came from Naveiah Garza in 96th at 24:23. Meet champ was Katelyn Johnston from Osage in 18:38. Other Columbus runners included Quinn Yotter 100th, Averi Sipes 111th, Kimberly Gonzalez 116th, Isabel Rendon 125th, Frannie Sosa 127th and Alexa Alcala 132nd.