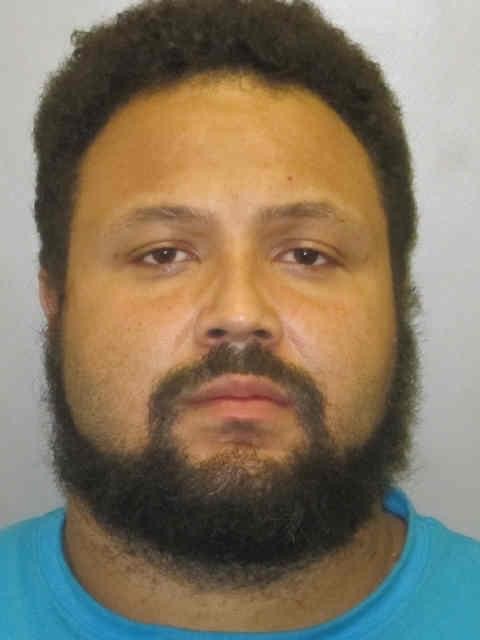 Sunday morning, the Louisa County Sheriff's Office received information regarding a kidnapping involving an armed and dangerous suspect. It was determined that at approximately 5:40a.m. 31-year-old Wesley Chamblee of Burlington had kidnapped a female subject and fled the city. Just before 7a.m. Louisa County Dispatch received a 911 call that a 28-year-old female had been shot and ran to a residence on Lake Road in the 9000 grid of County Road X61. The victim told officers that she was shot attempting to escape from Chamblee. She was transported to Southeast Iowa Regional Medical Center for a single gunshot wound and is expected to recover.
After shooting the victim, Chamblee left the area northbound. The Johnson County Sheriff's Office observed Chamblee, attempted to make a traffic stop and a pursuit ensued. With help from the Iowa State Patrol, he was taken into custody on initial charges related to the pursuit. After an investigation, a warrant has also been issued for Attempted Murder in Louisa County, a Class B Felony. Along with these charges, Chamblee is also facing an additional six felonies in Des Moines County and charges in Johnson County. He is being held at the Johnson County Jail on several bonds and detainers.
Involved in the case were the Louisa County Sheriff's Office, Burlington Police Department, Johnson County Sheriff's Office, Iowa State Patrol, Wapello Ambulance, Wapello Fire and Rescue and the Louisa County Attorney's Office. KCII will bring you more information as it becomes official.