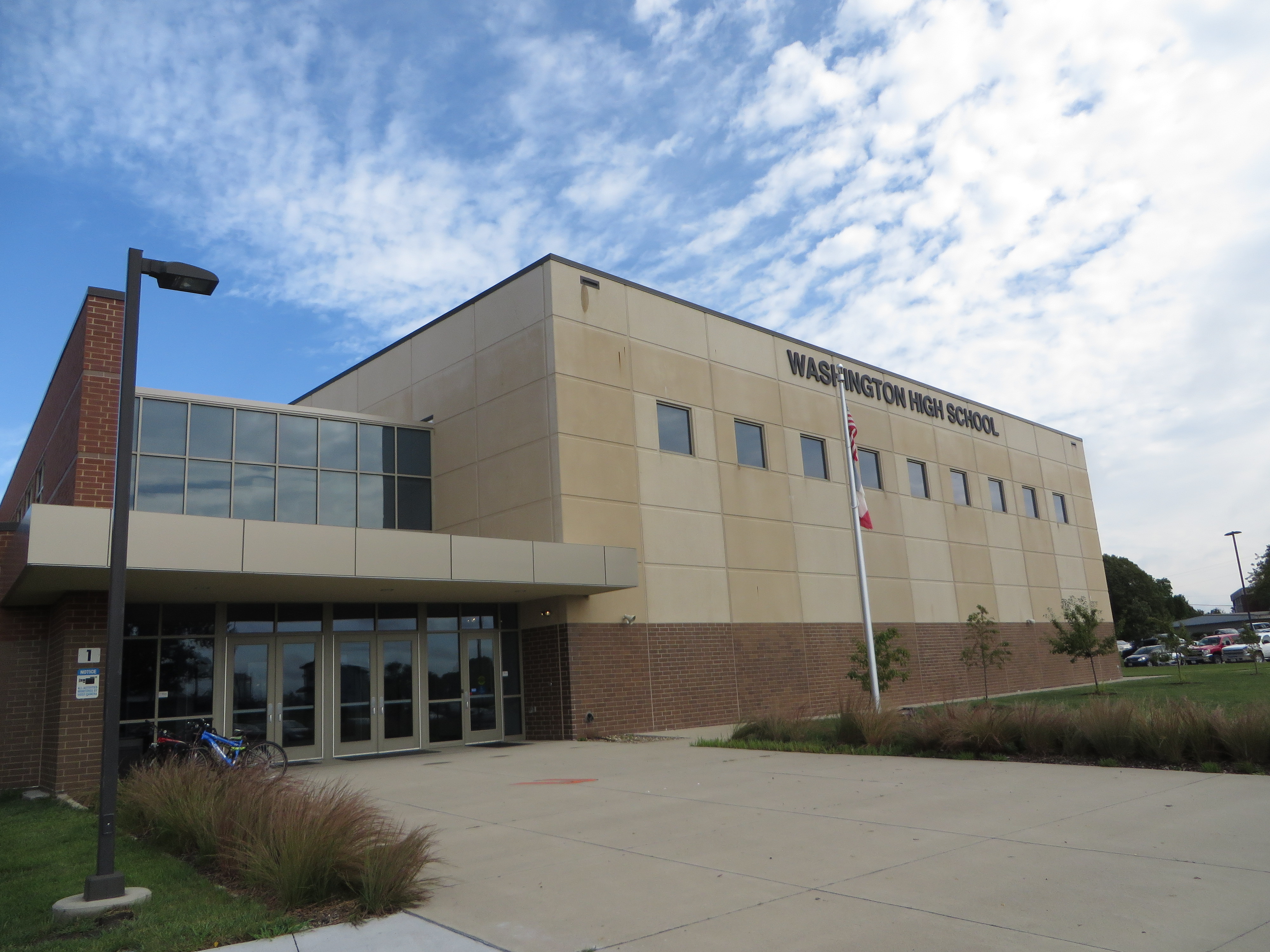 At the August 10th Washington Community School Board meeting, a presentation was held by SVPA Architects to showcase the possible renovation plans for Washington High School. These changes include widening the circle drive in front of the school, adding a new two-story wing, a new gymnasium on the southeast corner, and adding and renovating many classrooms.
Washington Community Schools Superintendent Willie Stone talked with KCII about when the bids for the project might start to come in. "We have a bond issue that passed last year, and we're coming up on getting our project out to bid. We're going to put the project out to bid in November and start accepting bids in December."
The project is scheduled over two phases, with the timeline for the first phase set for Spring of 2023 through Spring of 2024. The bids for the second phase will go out for bid in November 2024 and be accepted in December 2024, with that phase stretching from Spring 2024 to the start of the school year in 2025.