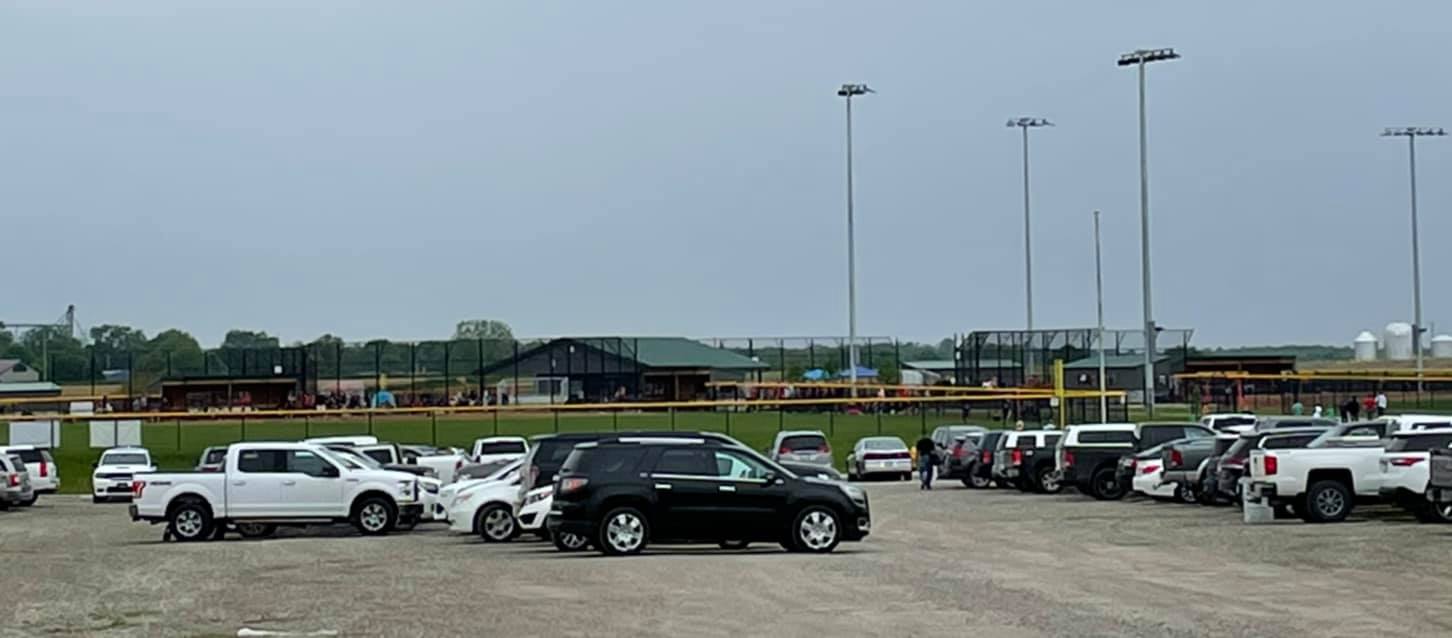 Washington's Wellness Park was acknowledged by the Iowa League of Cities as a recipient of a 2022 All-Star Community Award in the most recent edition of Cityscape Magazine. More improvements may also be on the way as the Council approved a resolution allocating excess municipal grant funding to Wellness Park and other projects in Washington.
Washington Mayor Jaron Rosien spoke with KCII about how the Wellness Park project almost got lost in the shuffle. "Several years ago, it almost got dropped because we needed to do something else with the money we had. But a couple of councilors stepped up and reminded everyone that this was important to the community and that we couldn't just focus on streets and water mains; we have to also focus on parks and recreation as well. We can't just stop doing one thing to focus on another because our job requires we do all of it at once."
This award comes on the heels of a summer full of recognition for Washington after winning the #IowansUnite CommUNITY Contest, being designated as an Iowa Great Place, and now receiving an All-Star Community Award.