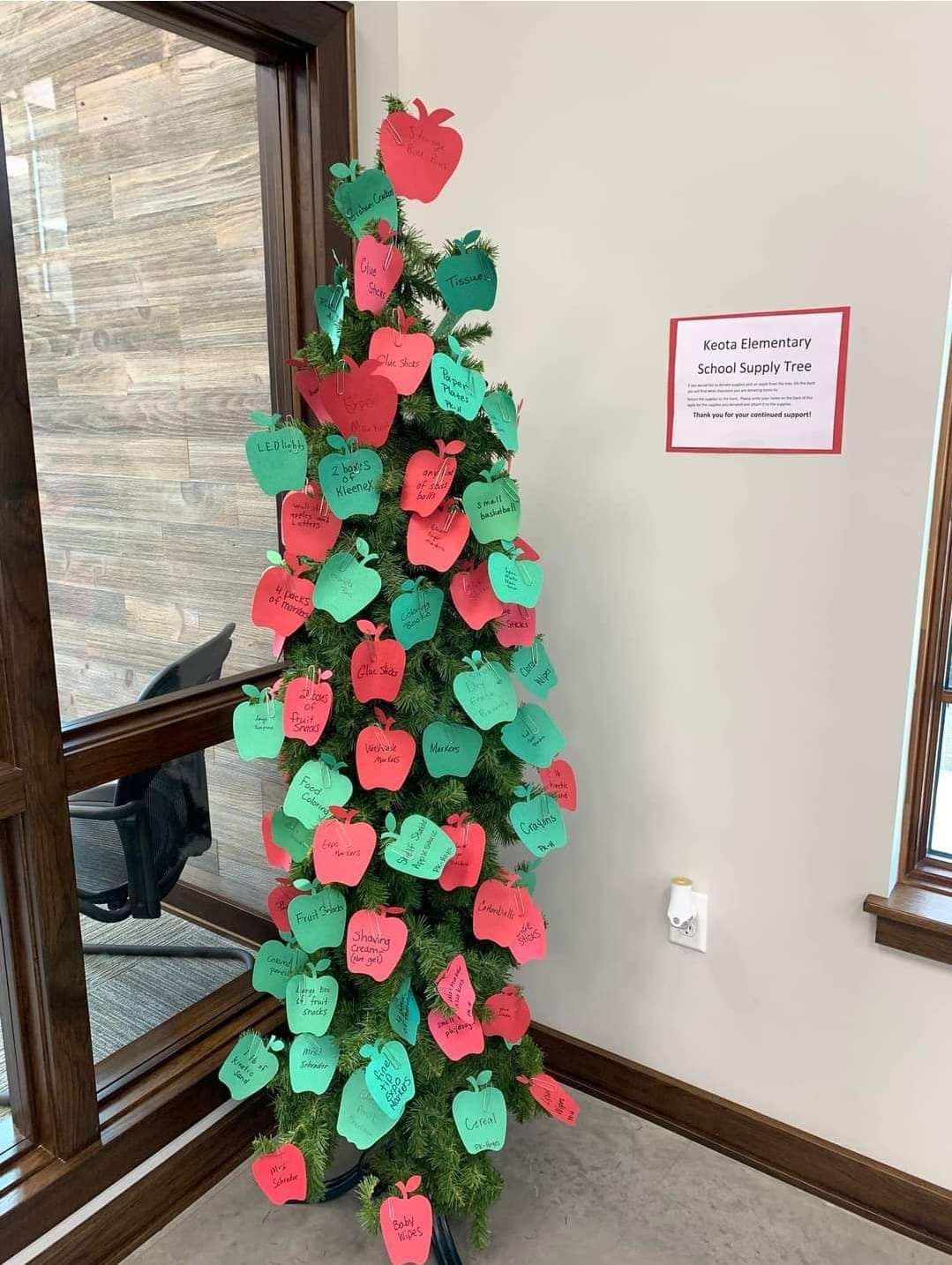 With the calendar turning to August, the attention of students, parents, faculty and community members turns towards the upcoming school year. Several local businesses and districts in the KCII listening area holding supply drives to make sure kids have what they need when they are back in the classroom. Staff within the Mid-Prairie District have compiled a wish list of needed items. Items can be donated at the Mid-Prairie Central Office on the High School Campus marked in care of Teresa Hartley. The list of items that are in need can be found on the district's Facebook page.
Federation Bank is holding their annual supply drive now through Friday, August 19th. You can drop off your donation at any of their locations in Washington, Wellman, Brighton or Richland. While you are there making a donation, also enter into a drawing to win a gift card for yourself and a teacher or school of your choice.
Keota Elementary and Libertyville Savings Bank and teaming up to help local classrooms this year with a supply tree. Inside the lobby of the Libertyville Keota location is a tree with removable red and green paper apples. On each apple are items needed at the elementary school for the upcoming year. Once purchased, donations can be dropped off at the bank for later delivery to the school.