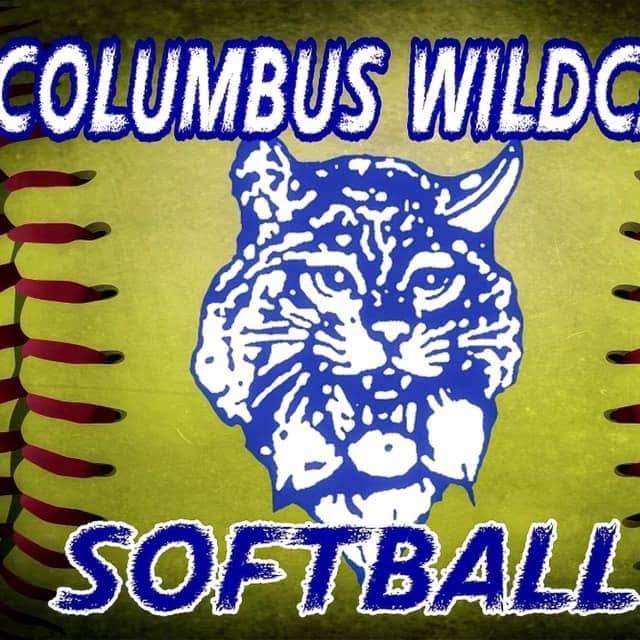 Photo Courtesy of Columbus Wildcat Softball Social Media
A pivotal Southeast Iowa Super Conference showdown took place in Columbus Junction on Monday with the Wildcats upending Pekin 8-3. 
Columbus scored once in the first and tallied runs in five different innings, as they never trailed in the decisive victory. The offense put up 10 hits with Jocelyn Fulton having a career night going 4-for-4 with three RBI and two runs scored. Libby White and Kennedy Woepking each produced a pair of knocks. Lily Coil recorded the win in the circle tossing five innings of two run ball giving up five hits and striking out eight. 
The Wildcats improved to 11-9 overall and 7-6 in the conference.