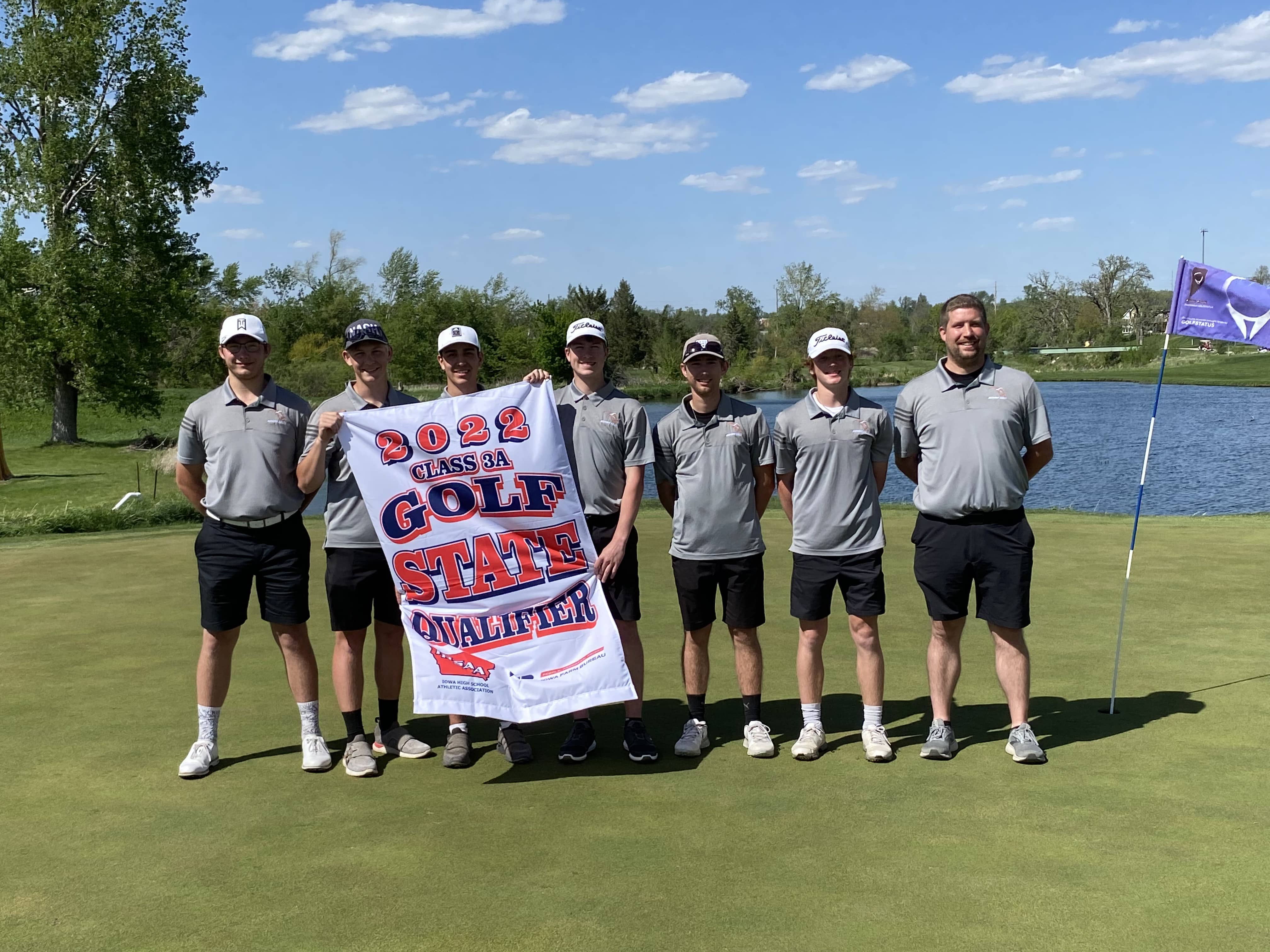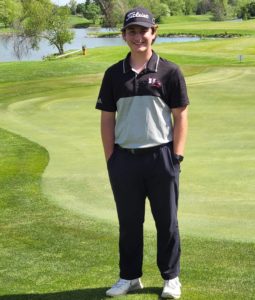 A pair of KCII area schools will be represented this week at the 2022 Iowa High School Boys State Golf Meet in Ames with the first 18 of 36 holes being played today. 
The Demon boys will compete in class 3A at Veenker Memorial Golf Course. They clinched their first state bid since 2018 last week when they placed second by two strokes at districts in Shellsburg. Roman Roth finished fourth at Wildcat Golf Course with a 79 and the sophomore has led the orange and black all year with a 73 average. Isaac Vetter, Grant Sobaski, Teague Mayer, Luke Beenblossom, and John Prochaska will also hit the links for a Demon team that averages 350. They will be joined by nine other teams including ADM, Gilbert, Knoxville, MOC-Floyd Valley, Newton, Pella, Solon, Spencer, and Webster City. 
Hillcrest Academy's Jace Rempel will compete as an individual in class 1A at Ames Golf and Country Club. The junior is the first Raven to compete at state since 1993 and he accomplished that feat after placing runner-up with an 84 at districts in Iowa City. Rempel has a 91 average on the spring and he will be joined by 56 others on the course. 
Tee times for both locations are scheduled for 10:30 a.m. this morning.