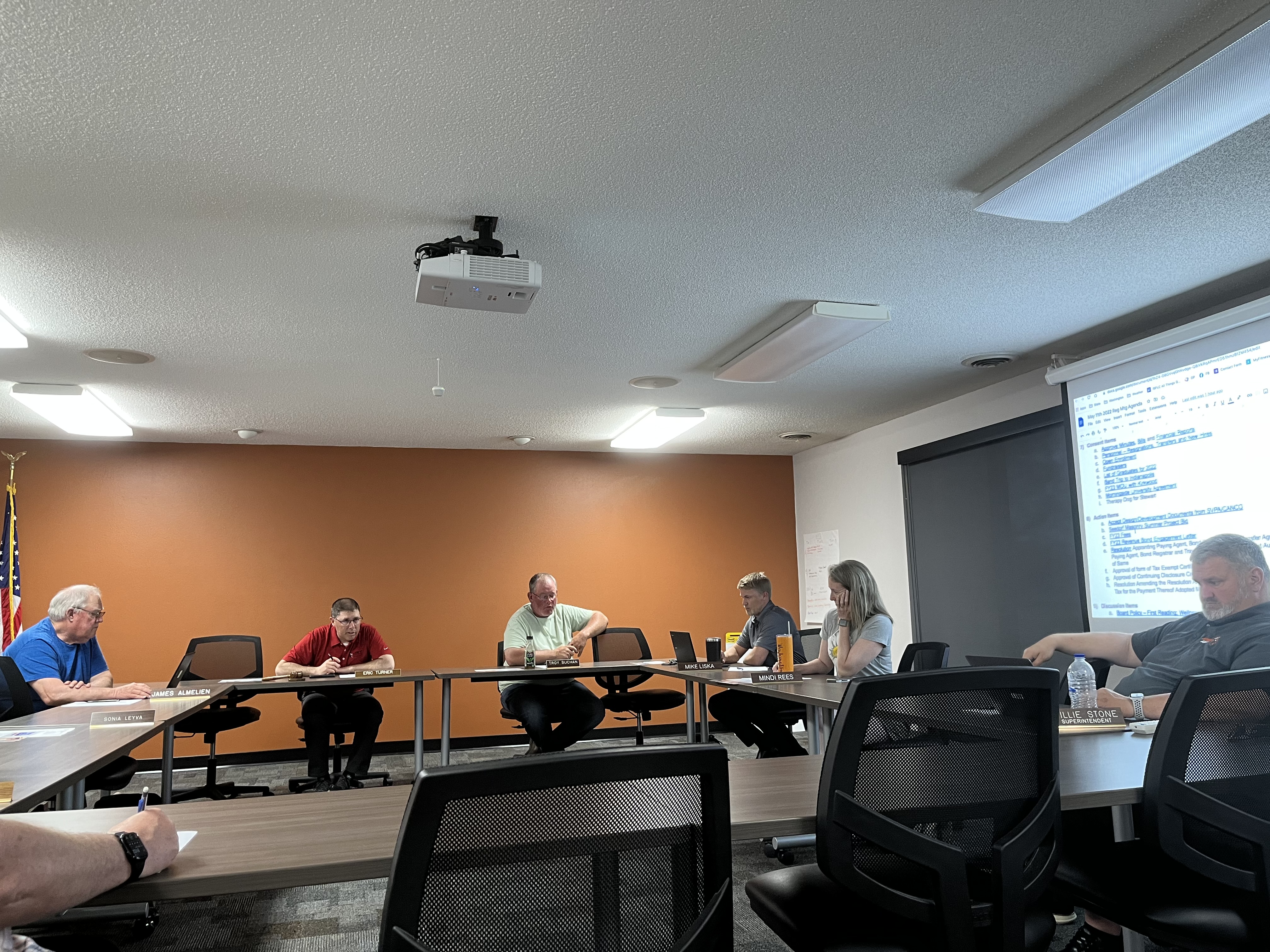 Tuck pointing work will continue at the Washington Community School District's elementary buildings this summer.
Superintendent Willie Stone recently presented the school board with a request for Seedorff Masonry to continue this work at Stewart and Lincoln elementaries which was already budgeted in the district's five-year plan, "We'll be able to finish Stewart at $48,000 and then we'll be able to put a pretty good chunk into the Lincoln Elementary project at $54,000 of work this year and the next two years we've got another $50,000 of work that we're planning on so that should get those two buildings up to snuff."
The Stewart work will involve about 2,000 linear feet of caulk removal and replacement around windows and dissimilar materials, about 14,000 square feet of masonry restoration cleaning on older parts of the building, spot brick removal and replacement on some areas of the building, and spot staining of brick that was replaced in 2020. Lincoln's work which totals $155,000 includes the same amount of caulk removal and replacement, about 6,500 square feet tuckpointing on the original building, and 16,000 square feet of masonry restoration cleaning on the original building and south addition. Stone mentioned after these projects are completed they will look at masonry work for the older portion of the high school.