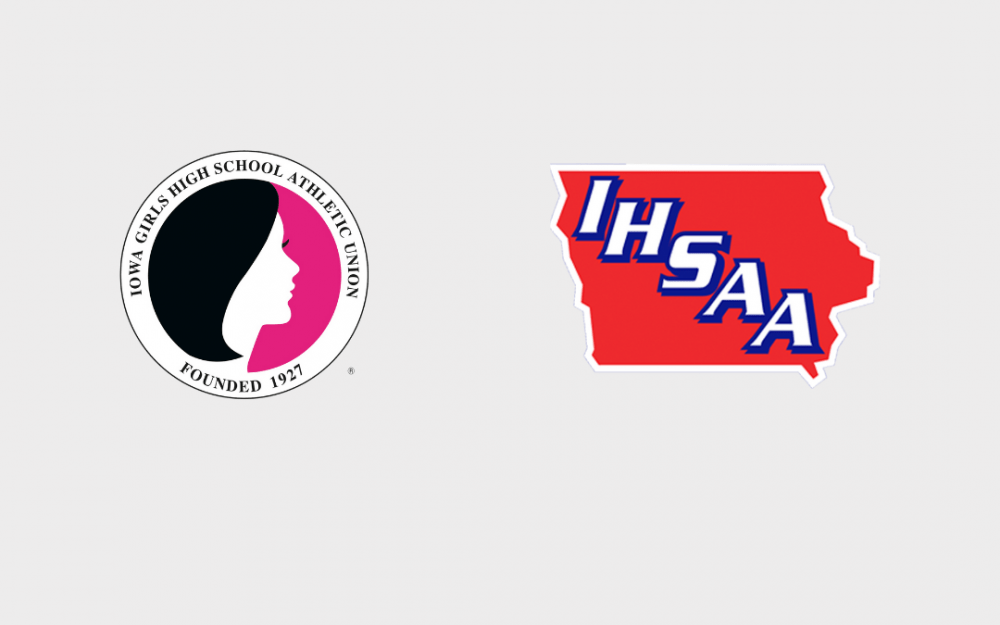 Three KCII area track teams traveled to Lisbon for a class 1A district meet on Thursday and a few individuals snatched an automatic bid to next week's state meet. 
Only first place events in class 1A get the automatic nod to the big dance and a pair of individuals seized the opportunities. Columbus Community's Isaac Acosta ran the fasted 800m for boys with a time of 2:02 and Highland's Sarah Burton bested the field in the 100m girls race clocking in at 12.86 seconds. Several other events have the possibility of moving on including a handful of Wildcats that helped the team place third out of 14 with 95 points. Lisbon won with 172. Second place events included Triston Miller in the high jump, Kaden Amigon in the 100m and 200m, and the 4x800m relay of Acosta, Tyler Humiston, Damian Vergara, and Freddy Vergara. Highland finished seventh with 38 points and Lone Tree was 10th with 20. Devin Lovetinsky led the Huskies placing runner-up in the shot and discus. The Lions' shuttle hurdle relay placed second with this team being Ethan Willoz, Jader Bajaras, Andrew Gauley, and Cade Patterson. 
Girls scores included Highland sixth with 48 points, Lone Tree seventh with 42, and Columbus 14th with 24. Burton placed second in the long jump and Mackenzie McFarland was third in the 100m. The Lions' had Vivian Zaruba finish second in the 800m, and Rylee Shield was third in the 200m and 400m. A pair of Columbus freshman had third place showings with Quinn Yotter in the 800m and Lily Coil in the 400m hurdles. 
The complete list of qualifiers will be released today with the 14 next best times and distances from around the state receiving at large bids to state. The biggest meet of the year will be Thursday through Saturday at Drake Stadium in Des Moines. 
Full results can be found below.