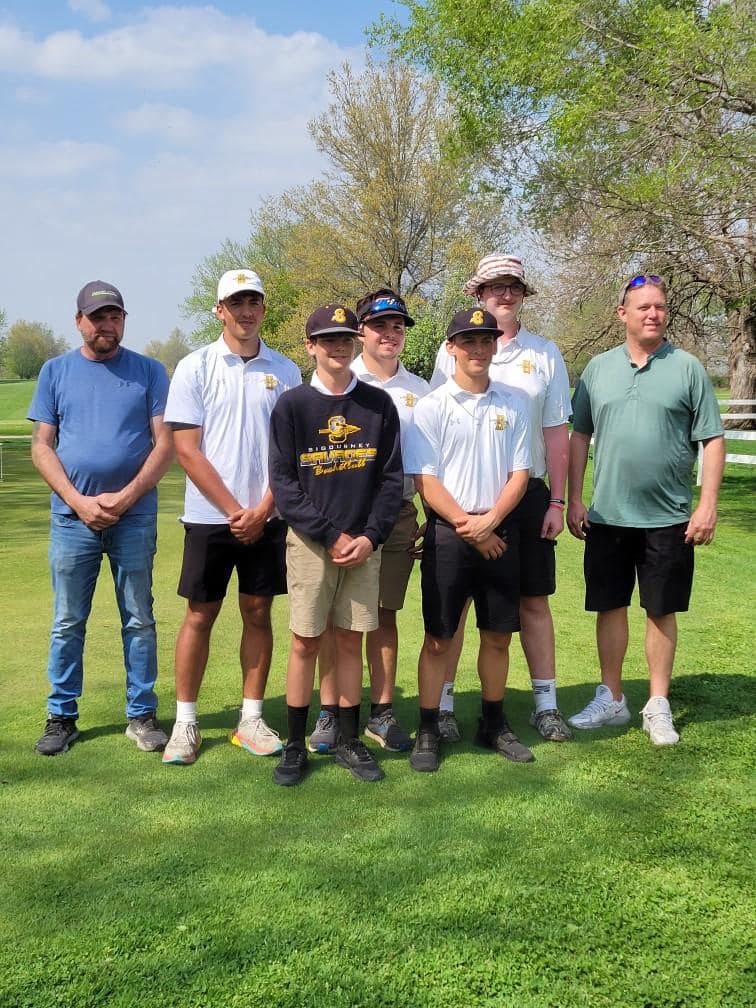 The season is still alive for the Sigourney boys' golf team when they cracked the top three at Wednesday's class 1A sectional in New Sharon. 
The Savages finished third in the field with an 18-hole score of 366 and since the host school North Mahaska was in the top two, a third team was able to advance through. The Warhawks won with a final tally of 343 and Lynnville-Sully was second with 358. Clay Morse led the black and gold with a runner-up medalist round of 83. North Mahaska's Nash Smith had the top score of 80. 
The Savages advance to Monday's district meet at Pleasant Valley in Iowa City.