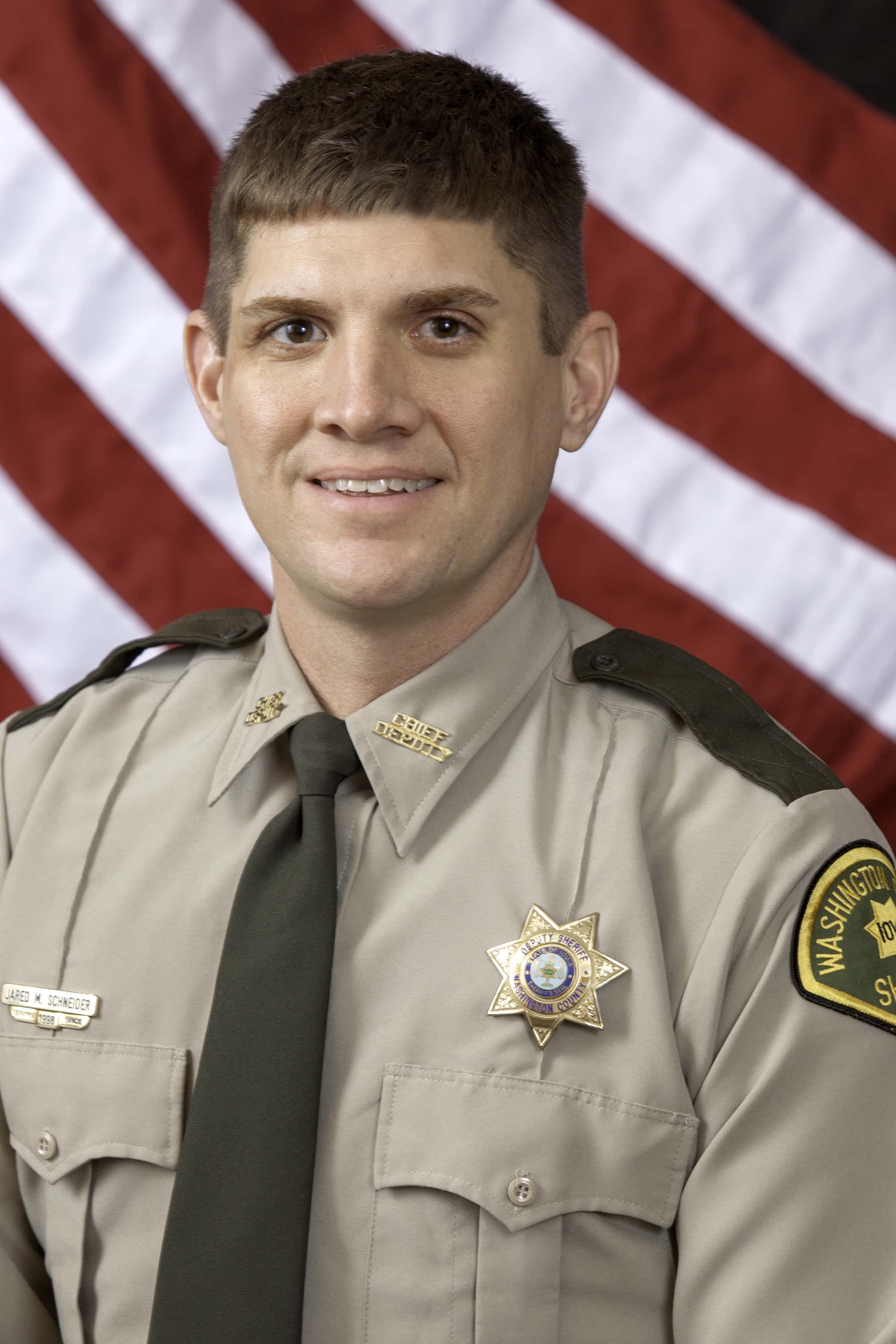 Warmer spring days often mean bicyclists on roadways, and Washington County Sheriff Jared Schneider encourages motorists and others to be aware and respectful of each other so everyone can enjoy the outdoors and get home safely.
Bicycles have a right to use Iowa's roads, so some tips Schneider gives are to not honk your horn at bicyclists, as that could startle them and cause them to lose control. When passing a bicycle, move entirely into the left lane, but do not pass a bicycle on a two-lane road if oncoming traffic is near. He recommends being mindful of actions bicyclists may take to avoid road hazards like potholes, debris, drainage grates, railroad tracks, and narrow bridges, and when in doubt, always yield to bicycles, "Understand the hand signals that they might be giving, so you understand what you're going to do when you see those hand signals. It's important too to give plenty of space to them when they're on the road so that if they make that turn in front of you that you've got plenty of time to react. That's probably one of the biggest things that you need to do out there."
If you're parked on a street, drivers should be careful when opening your door, as road widths sometimes force bicyclists to ride close to parked vehicles. Bicyclists must also follow the same rules of the road as drivers, which includes obeying traffic signs and signals, never riding against traffic, using a headlight, tail light and reflectors at night, always make eye contact with nearby motorists to make sure they see you, and don't forget a helmet.