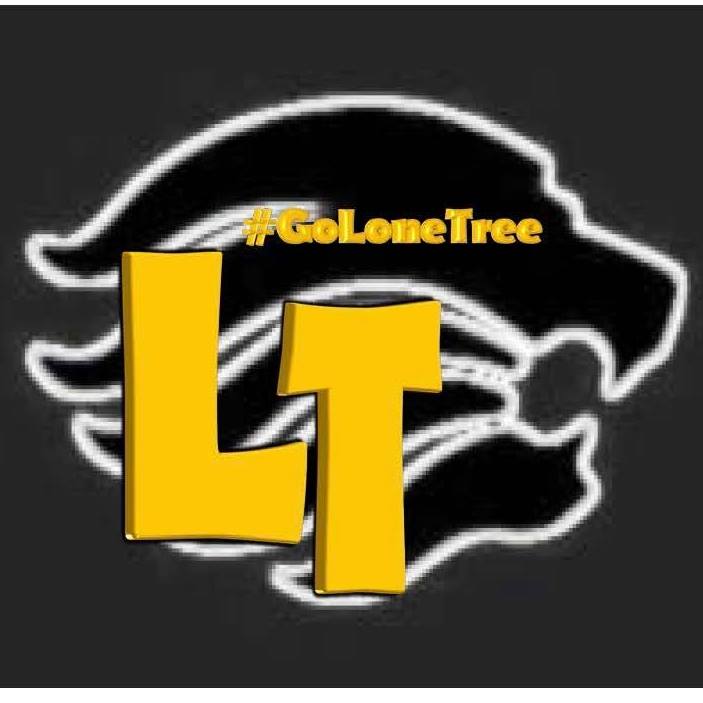 The season came to a close for the Lone Tree boys' basketball team on Monday when they lost to Danville 62-42 on the road in a class 1A district quarterfinal. 
Having beat Columbus 65-50 on Friday in the preliminary round, the Lions couldn't muster up the same magic in this one by falling behind 18-9 after one and 33-21 at the break. A 17-8 Danville third quarter quickly put the game out of reach. Three Bears finished in double figures led by Caiden Gourley with 18 and Drake Johnson had 16. Danville improved to 20-2 and they advance to play Burlington Notre Dame tonight. 
Lone Tree concludes the winter 7-17 and they say goodbye to five seniors in Adam Knock, Cade Patterson, Matt Fellows, Cade Shield, and Tyler Bell.