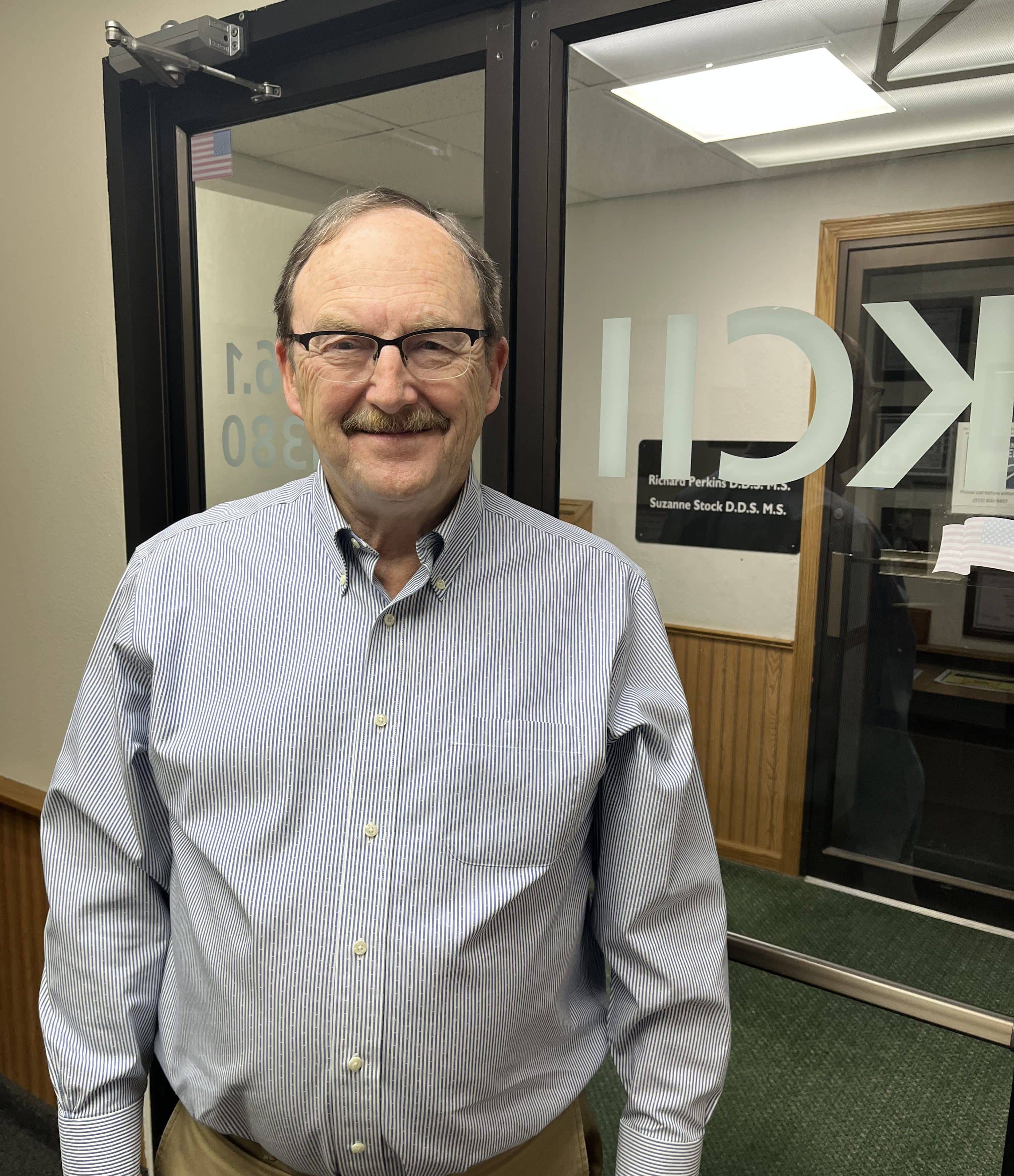 A Washington resident who's practiced law for nearly 40 years is entering semi-retirement from one of the state's highest courts.
Michael Mullins' final day as an appellate judge for the Iowa Court of Appeals was January 13th, after 10 years spent reviewing appeals from trial court decisions. Mullins previously served as a judge for the Eighth Judicial District since 2002, and spent 19 years in private practice in Washington prior. Mullins says he didn't always look forward to retirement, but at 69 years old, a few years before appellate judges must retire, he felt it was the right time. In his undergraduate years Mullins admits he struggled somewhat academically, but with law he found something "clicked," "In fact I used to often say, 'I never found an area of the law I didn't like.' Some lawyers or even judges would say, 'Oh gosh, I hate this area of the law or that area of the law,' and I never felt that way. Every one was a challenge. Sometimes I may have felt uncomfortable about not knowing as much about an area of law as I would have liked to have but I've enjoyed research. I enjoy digging in, enjoy finding an answer, solving a problem. I've always been a problem solver, so the law was a fit."
Of his accomplishments Mullins developed the Iowa Criminal Statutes Summary Chart used by judges and lawyers throughout Iowa, which is now part of the Sentencing Project at Drake University Law School and Drake Legal Clinic. He continues to consult this work, and isn't entirely hanging up the robe, as he was recently appointed as a senior judge for the court of appeals, which will involve a quarter of his previous work. While this next chapter will take some adjustment, Mullins looks forward to traveling more with his wife and family, fishing, and golf.