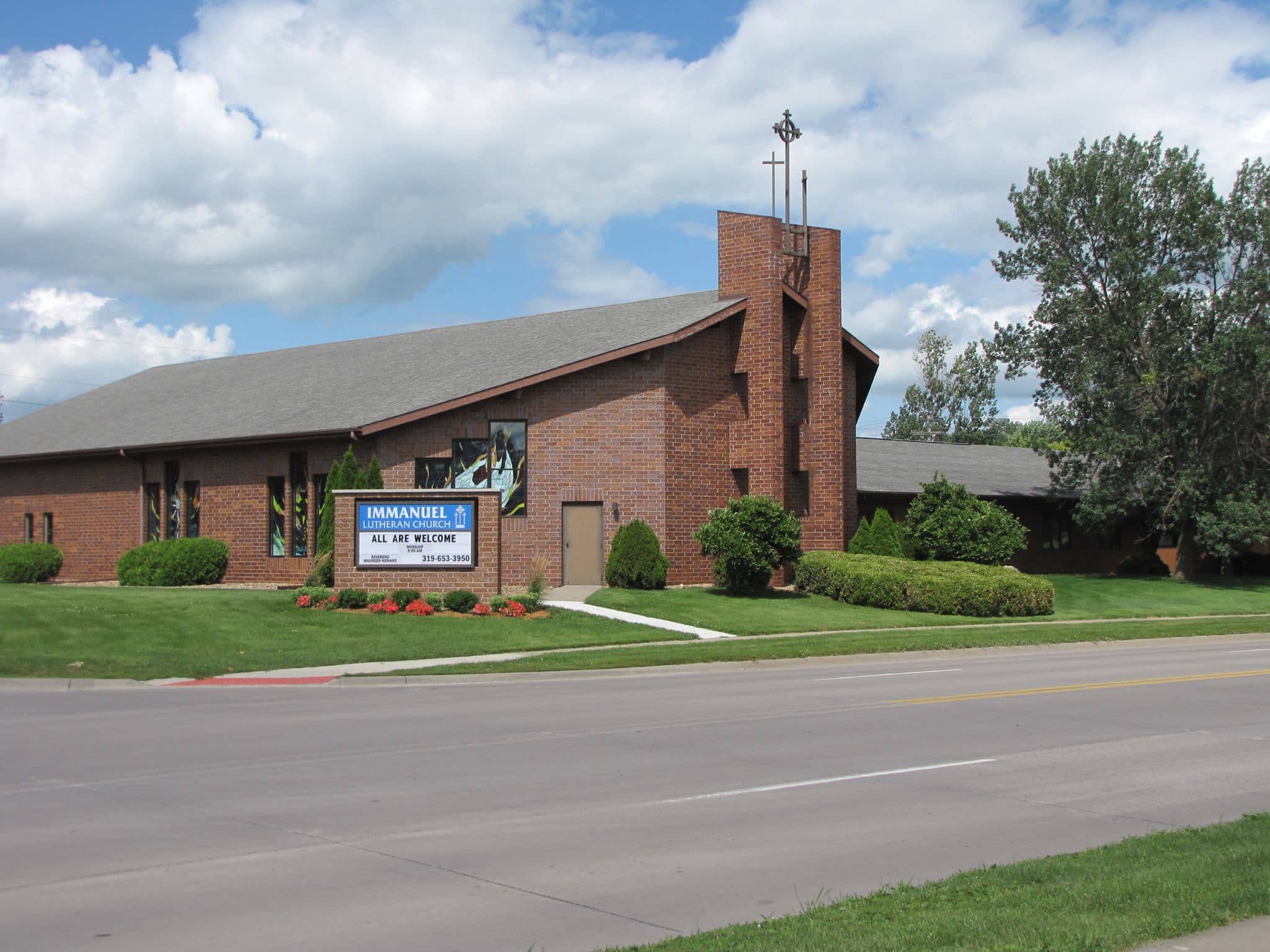 Immanuel Lutheran Church in Washington.
A public presentation on the relation between Parkinson's disease and the Paraquat herbicide agent will be given in Washington tomorrow.
The Washington-based Parkinson's Support Group is hosting attorney Jeff Link of Jeff Link Law in Des Moines to discuss how to file a claim if you or someone you know has been diagnosed with Parkinson's disease or kidney failure after exposure to Paraquat. Parkinson's is the second most common neurodegenerative disease after Alzheimer's, according to the Centers for Disease Control and Prevention. The Parkinson's Foundation states that men are 1.5 times more likely to have the disease than women.
Parkinson's Support Group facilitator Julie Gentz shares that a member of the group sought to host Link as there are currently more than 300 lawsuits filed across the U.S. on the chemical agent that is widely used as a commercial herbicide. Link is working with four other law firms on behalf of those who wish to file a claim. Gentz welcomes any member of the public interested to attend, "Well, I would be very happy if we could have people who come who have any kind of interest in learning more about this for themselves or for family members. If you have a loved one who in the last 10 years has died from complications of Parkinson's you very well may be eligible. You can file a claim on behalf of that person, it doesn't have to be someone who is still alive."
The Parkinson's Foundation states that Paraquat has been banned in 32 countries including the European Union and China. In 2020, the Environmental Protection Agency reapproved paraquat for use in the U.S. The chemical will remain legal for sale and use through 2035 without additional action. This event lasts from 3-4:30 p.m. tomorrow in the fellowship hall of Immanuel Lutheran Church in Washington. For more information you can email julie.gentz@gmail.com.