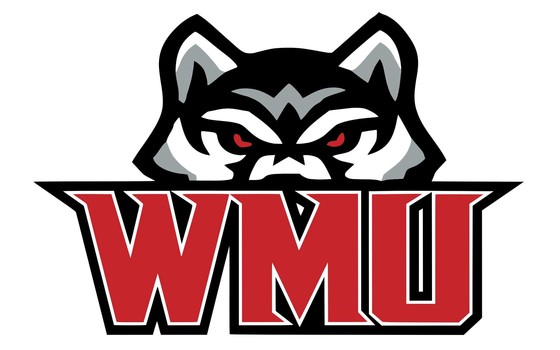 With the postseason on the line, the Winfield-Mt. Union football team fell short of their goal on Friday by dropping a week eight contest to English Valleys 54-18 on the road. 
After a close 7-6 quarter in the first, the Bears made their move in the second to build a 34-12 lead at half and they stretched it to 54-12 after three to put the game out of reach. Beau Flander was a scoring machine for the Bears reaching pay dirt five times on 22 carries for 160 rushing yards. English Valleys was plus two in the turnover margin and had a kick return taken back to the house. Cam Buffington led the Wolves with 103 rushing yards on 23 carries and one touchdown. The sophomore completed seven of 16 passes for 74 yards and one touchdown to Noah Sparrow. Lane Genkinger had the other rushing score of one yard. In total, EV recorded 275 yards to WMU's 241. 
English Valleys improves to 6-1 and advances to the 8-player playoffs where they travel to Southeast Warren (5-3) this week. WMU concludes the fall 4-3 and says goodbye to 10 seniors in Noah Sparrow, Konner Wade, Caleb Faler, Sullivan Scott, Avinn Newton, Nick Crow, Isaac Schurr, Griffin Humphreys, Kayden Stafford, and Brayden Nordyke.