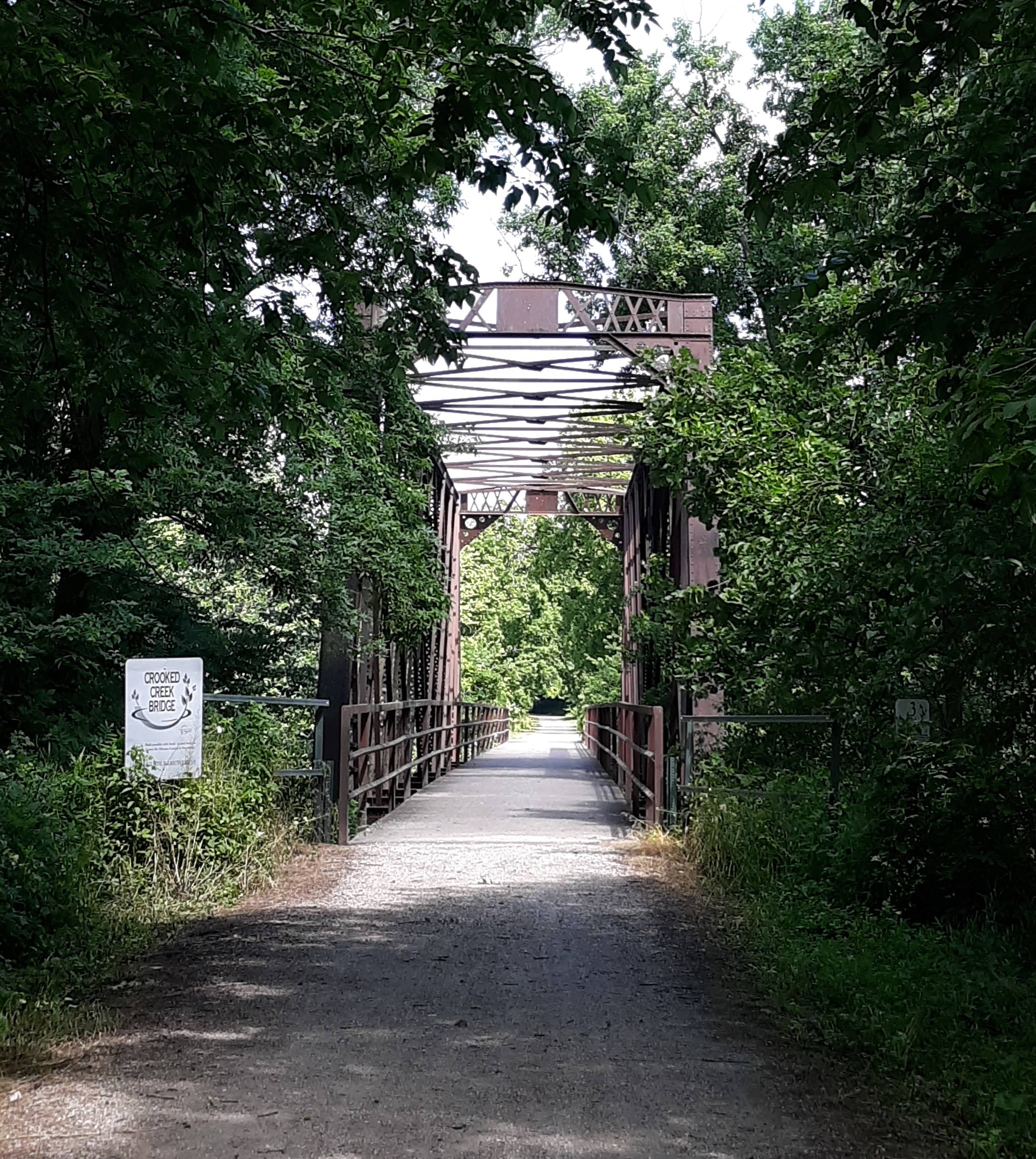 The Washington County Conservation Board has received major help in funding improvements to the Kewash Nature Trail from the Washington County Riverboat Foundation.
Announced on October 6th, conservation was awarded a $100,000 grant to help fund phase two of paving the trail to the Crooked Creek Bridge that's currently underway. Executive Director Zach Rozmus shares his thoughts on receiving the grant, "Being awarded the $100,000 from the Riverboat Foundation is a great, kind of, cherry on top of our fundraising efforts for this phase of the Kewash Trail. Really when you think about it, our original funding for this project went all the way back to 2018 when we originally got our first grant through an actual state facilitated federal TAP (Transportation Alternatives Program) fund and that's what it got kicked off with. We've been trying to find different avenues, whether privately or also other grant opportunities, over the last several years and this is gonna take us all the way to the finish line."
The total cost for the phase two portion of the trail came in at $546,000 with the grant bringing up the amount of funds raised to around $450,000. Rozmus added that the conservation had set aside money to help fund this project and now that they have received this grant, they won't have to pay as much out of pocket and allocate that money towards future projects.