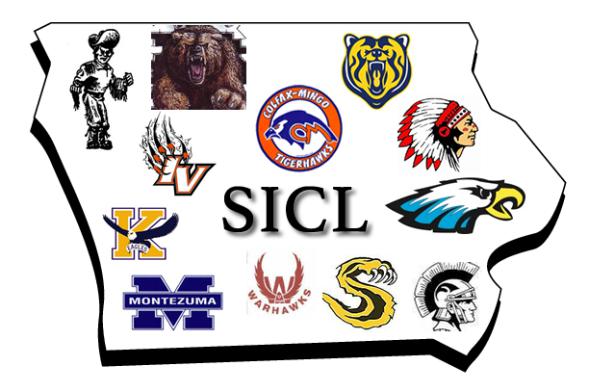 Monday was part one of the South Iowa Cedar League volleyball tournament with Sigourney hosting a pair of teams in pool play. 
The Savages got a bye in the first round and was set to face the winner of Keota and North Mahaska. The Warhawks cruised to a three set sweep with scores of 25-20, 25-16, and 25-22. Taylor Kindred and Madison Scott led the Eagles with six kills apiece and Macie McDonald had 16 assists. Makenzie Jackson recorded five blocks while McDonald and Cassandra Swantz had 22 digs.  
North Mahaska continued their momentum into the nightcap with a four set victory over the host Savages by scores of 17-25, 25-21, 25-21, and 25-21. Layla Hargis had 23 kills in the two matches for the victorious Warhawks. Brookelyn Hemsley registered 31 assists for Sigourney, Emma Hammes had 10 kills, Madelynn Hornback had 27 digs, and the team was successful on 91% of their serves with eight aces. 
Keota drops to 7-15 and will be in the bronze bracket during part two tomorrow. Sigourney is now 14-12 and will compete in the silver bracket while North Mahaska is 17-12 and will play in the gold.