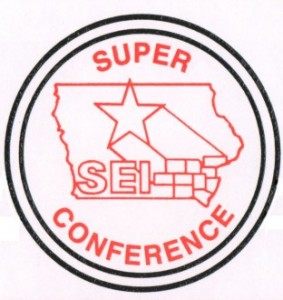 The second meeting in a week between the Highland and Columbus Community volleyball teams played out a lot like the first with a sweep for the Huskies. 
Highland won three close sets with scores of 26-24, 25-22, and 25-19. In the loss, Columbus was led by Victoria Howell with seven kills, Sera Vela had 12 assists, and Isabelle Lagunas managed 15 digs. 
Highland improves to 9-8 overall and 4-5 in the Southeast Iowa Super Conference. Columbus drops to 3-17 and 1-5 in the league.