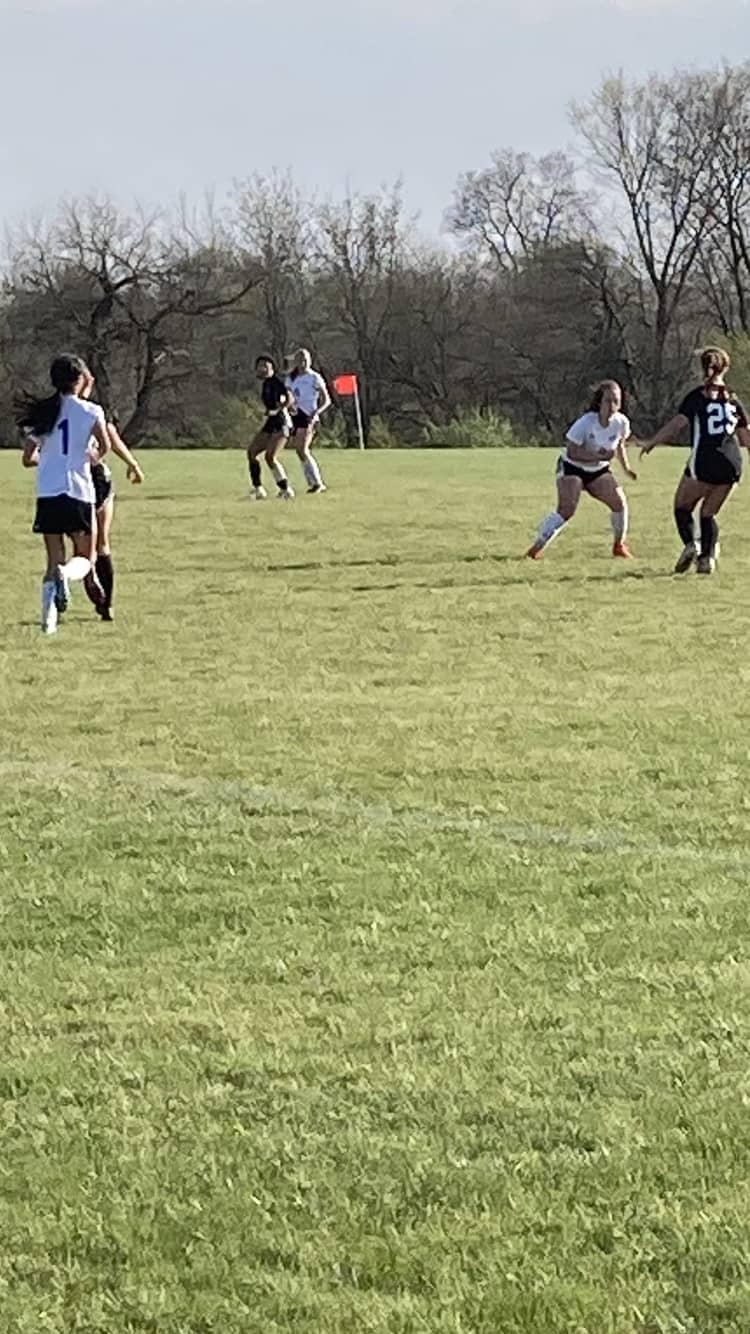 Saturday was just what the doctor ordered for the Washington girls' soccer team when they snapped a three-game losing skid by jumping all over Mediapolis 11-1 on senior day.
After trailing 1-0 early, the Demons got the offense started and never looked back for a 4-1 halftime advantage that set up the mercy-rule win in the closing minutes. A pair of players recorded a hat trick with Trina Griffin finding the back of the net four times and Greta Rothe with three goals. Audrey Anderson had a pair of scores and Emma Calderon as well as Giselle Marcelino each added one. The Demons connected on 11 of their 16 shots on goal. Elyse Hunt and Alex Murphy combined to manage nine saves at the other end. 
Eight seniors were recognized on their day including Griffin, Calderon, Sarah Hall, Jaden Chalupa, Yulisma Torres, Emily Jeffrey, Taylor Brinning, and Alivia Emry. Washington improves to 4-4 and travels to Fairfield (1-7) on Thursday.