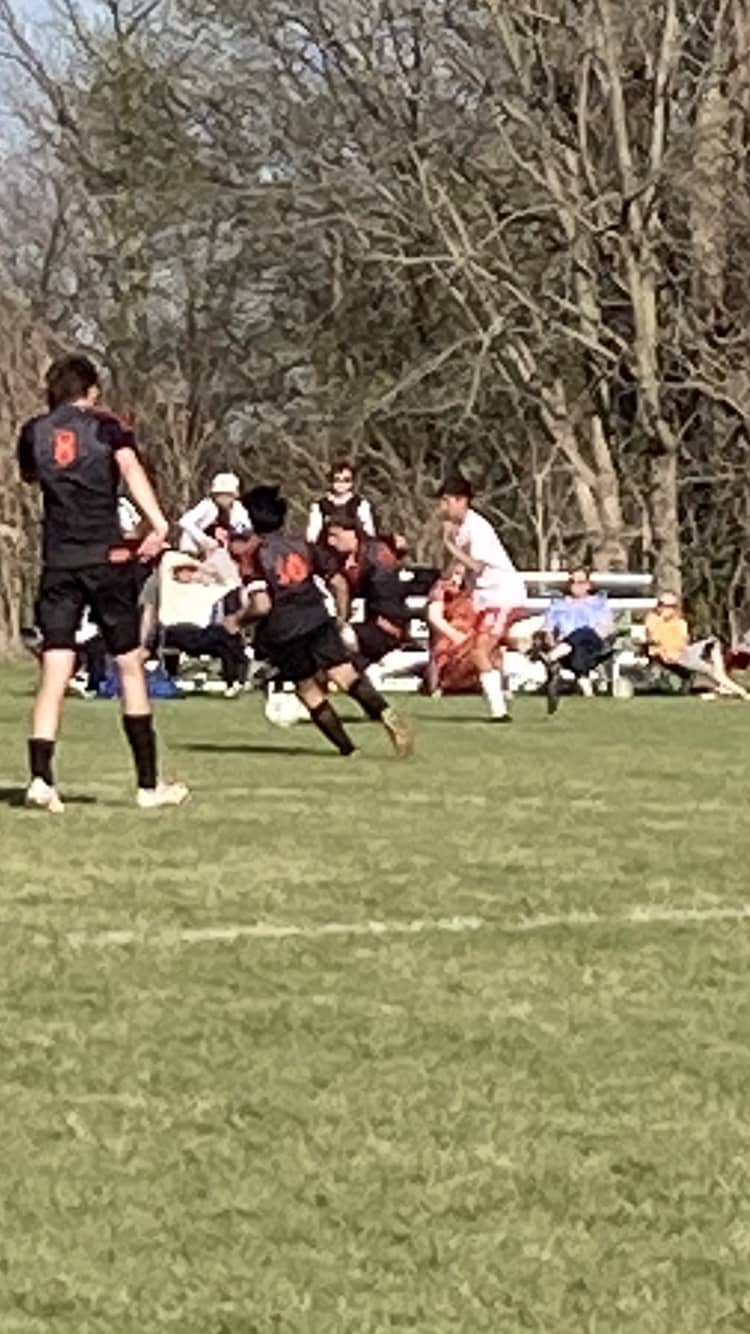 A trip south is on tap for the Washington boys' soccer team tonight when they seek the season sweep over Keokuk.
The Demons sit at 6-3 overall and 5-2 in the conference. They fell in overtime on Saturday at home against Mediapolis 5-4. Zac Stout picked up three more goals to put him at 21 on the season that ranks fourth in all classes throughout the state. Emmanuel Raymundo had the other goal and assists came from Emre Akgul, Bill De La Rosa and Noah Suchan. DaShaun Westphal-Edwards collected 12 saves to make 26 for the year. Six seniors started on a day they were honored and these players include Stout, Suchan, Luciano Marcelino, Daniel Marcelino, Simeon Buie, and Ayden Frazer. When the Demons faced off with Keokuk at home on April 12th it was all Washington in a 10-3 win. The Chiefs come into today with an 0-9 mark.
The action begins at 5 p.m. today in Keokuk.