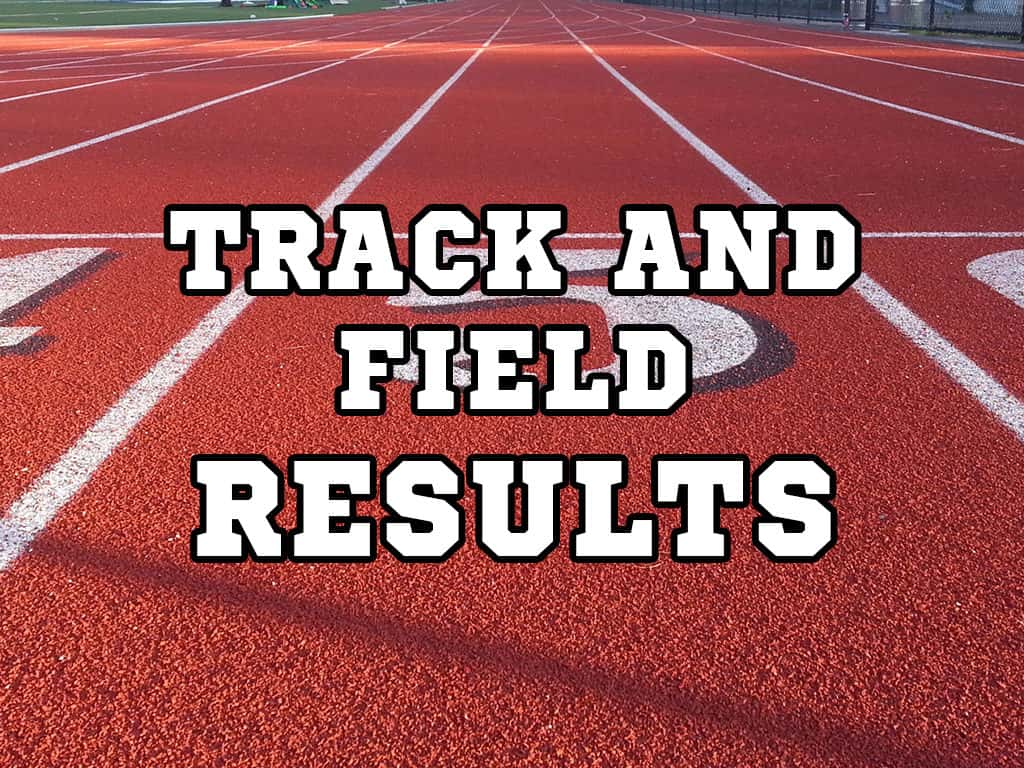 Williamsburg was the destination for the Mid-Prairie and Washington track teams last night in the Raider Co-Ed Invite.
The Golden Hawk girls had a strong night placing second out of 13 teams with 114 points while Solon won it all with 135. Four Mid-Prairie events bested the whole field including Ana Fleming in the 3000m (11:40), Maddie Edgington first in 100m (13.27), Mitzi Evans in the 800m (2:20), and the sprint medley relay of Edgington, Amara Jones, Evans, and Amber Swart (1:54). Abby Fleming was second in the 1500m (5:28), the 4x100m relay second (50.94), and Tori Boyse second in the discus (117'5''). Washington finished 12th with 14 points. Grace Voss was sixth in the high jump (4'8'') while Molly Klinzman was sixth in the 100m (13.82) and 200m (28.78). 
The Demon boys were fourth on the day with 73 points and Solon made it a clean sweep with 109 points. The distance medley relay team of Ethan Patterson, Jacob Miller, Elijah Morris, and Lance Sobaski nabbed first in 3:37 and Sobaski was also a champ in the 1600m (4:39). Reece Mayer took the top spot in the discus (133'5'') and Ethan Patterson was second in the high jump (6'1''). Mid-Prairie tied for sixth as a team with 68 points. Cain Brown won the high jump (6'4'') and the 4x400m relay of Will Cavanagh, Jamie Stutzman, Clarke Latcham, and Caleb Thomas also won (3:38). 
Full results can be found below.
Williamsburg-Co-Ed-Invite-Girls-Results-2021