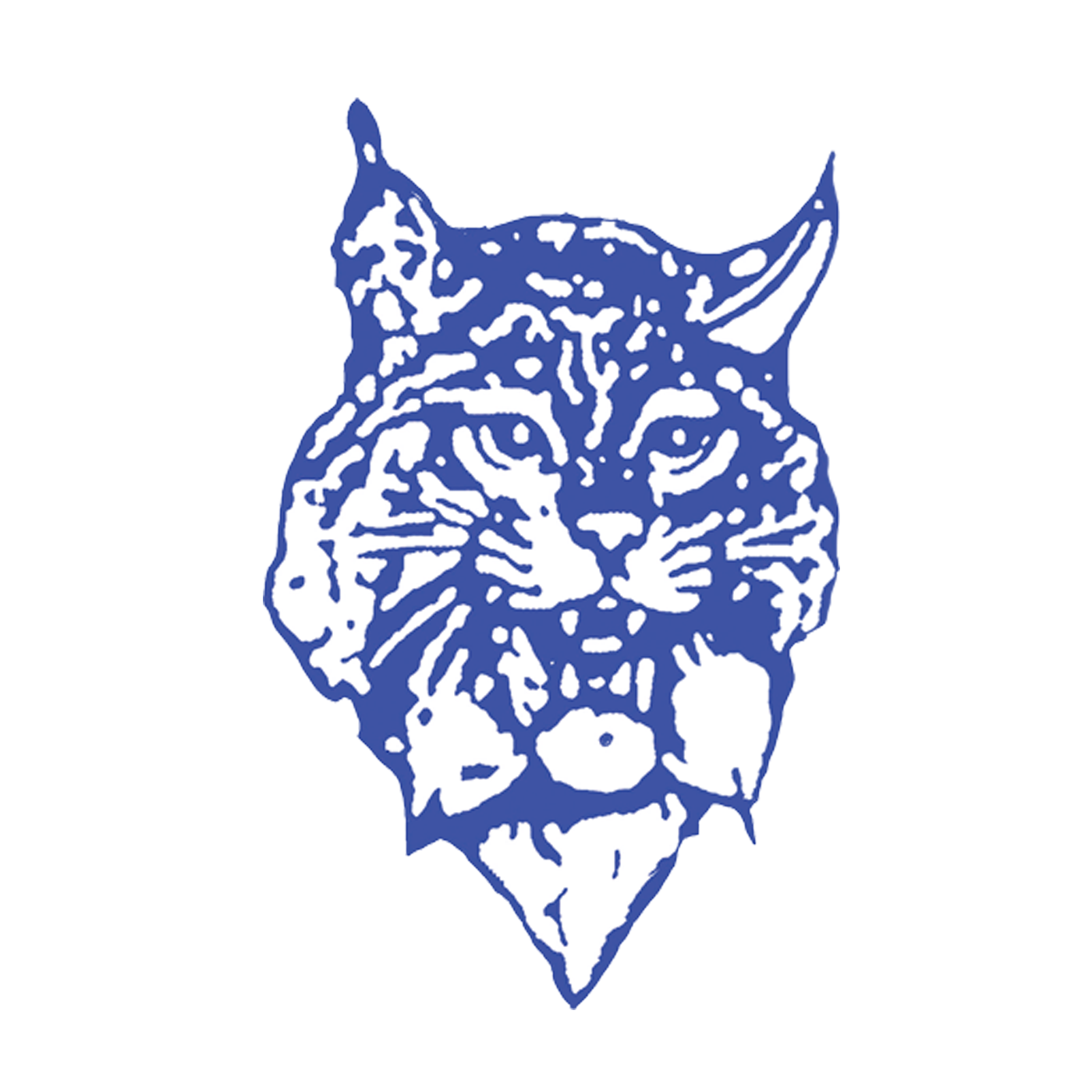 It was a tough day at the office last night for the Columbus Community girls' soccer program when they opened the season by being shutout.
The Wildcats bumped up a class and traveled to Mount Pleasant where the Panthers won 9-0. Mount Pleasant was up 3-0 at the break and rattled off six more in the second half to seize the victory. Columbus had four shots on goal that were stopped and two of them were from Juvixsa Valdez. Freshman Alynna Leos had 13 saves in her first career game as goalie. 
The Wildcats start up the season 0-1 and return to the pitch Friday at Wapello.