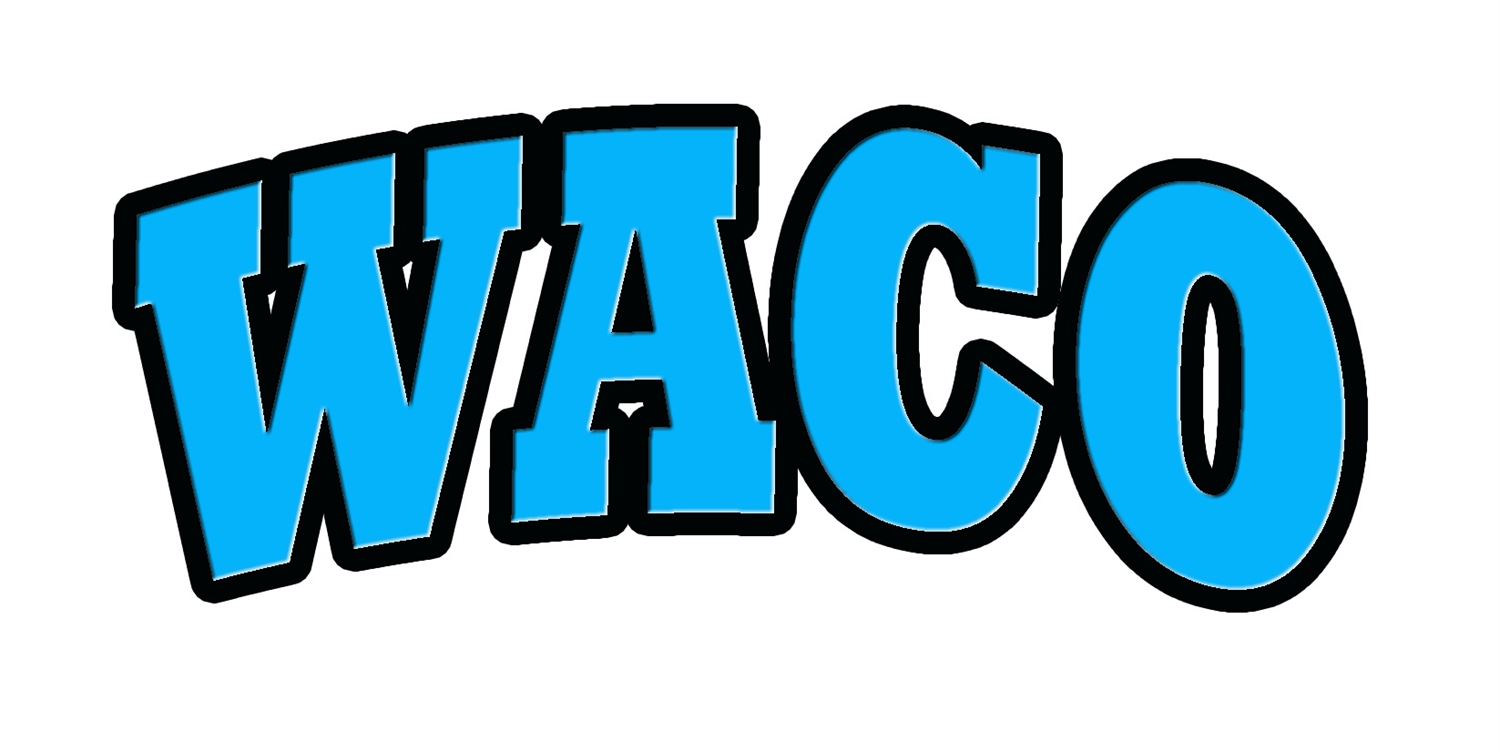 The first of four home track meets for WACO this season is tonight when the Warriors host a co-ed meet that also features area school Lone Tree.
The Lion boys started the season strong last week by placing third at the Ruritan Relays in Packwood. A big reason why was Cade Patterson winning the 400m hurdles and Alex Viner placing second in the long jump. The Warriors were also at that meet and had four third place events including Mason Miller in the 200m, Braden Spain in the 400m, Chase Waterhouse in the discus, and the sprint medley relay team. The WACO girls last competed at West Burlington where they finished third out of six as a team. Zoey Dennler was second in the 400m hurdles and third in the 100m hurdles. Dani Pettitt of Lone Tree led the Lions at Belle Plaine last week with a second place finish in the shot put. 
Other schools competing today in Wayland include English Valleys, Iowa Valley, Tri-County, New London, Springville, and Van Buren. 
The meet begins at 4:30 p.m. tonight at WACO High School.