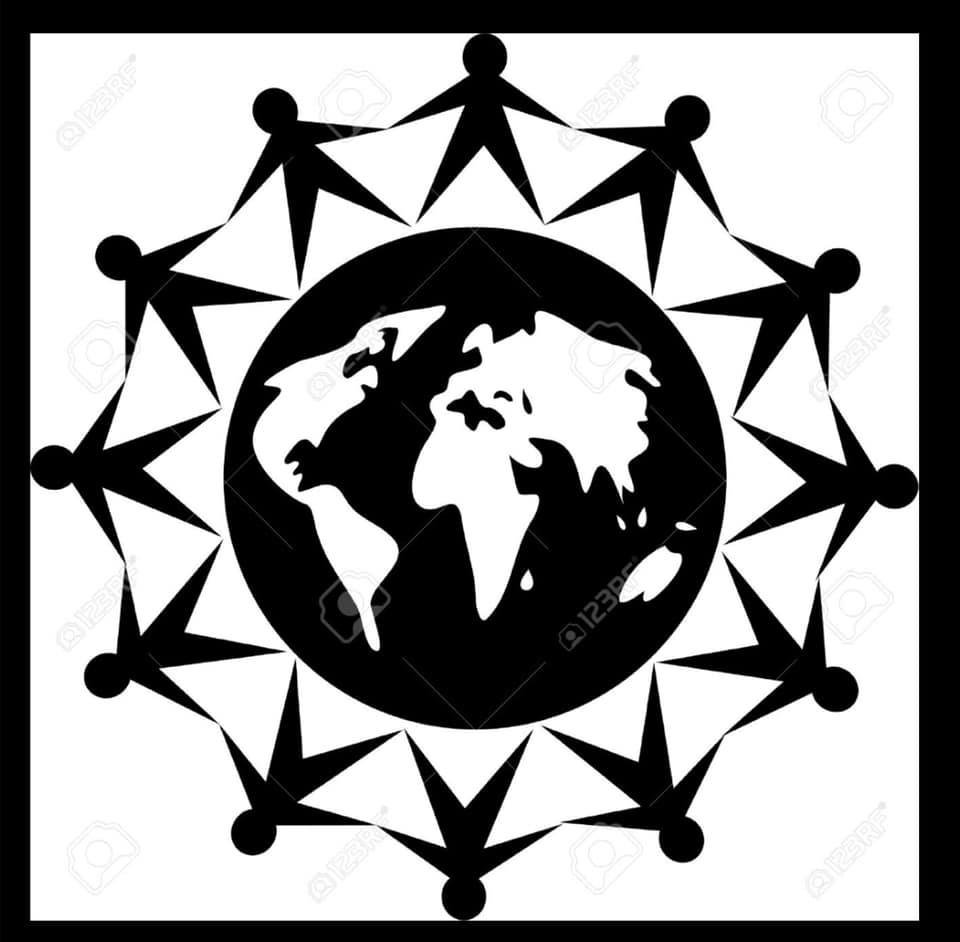 In recognition of Black History Month, the Washington for Justice group is hosting a virtual documentary screening and discussion event.
The group is partnering with Jacqueline Arreola LLC. to host a showing of the 2016 film, "13th," directed by Ava DuVernay. Titled after the Thirteenth Amendment to the U.S. Constitution which abolished slavery, Washington for Justice Director Meredith Henderson says the documentary gives a historical perspective of racial injustice in the U.S. It also focuses on the country's mass incarceration epidemic, which overwhelmingly affects the Black population, "So this documentary is pretty heavy, the subject matter is tough, and it's long as well, it's about two hours. So we're going to do it on a Friday evening and then a Saturday afternoon. And after about an hour each evening we'll have a discussion afterwards just to kind of unpack and get a feel for what everybody thinks about the documentary."
The screening will take place this Saturday at 7 p.m. (https://hancock-k12-mo-us.zoom.us/j/95869509960?fbclid=IwAR0fhJTASHymi9_iSjZyYs73wy4TIoEWjY-2Mi_QGx62N3-7tPqWHf0ovnE) and Sunday (https://hancock-k12-mo-us.zoom.us/j/98199881166?fbclid=IwAR0nAcpnC2zihphTOJgvPWK8JcK3dxxUs8ZTkN8XcGih-JRCiVnq-Edr8vM#success) at 3 p.m. through Zoom. "13th" is available on Netflix, so participants are welcome to watch on their own as well.