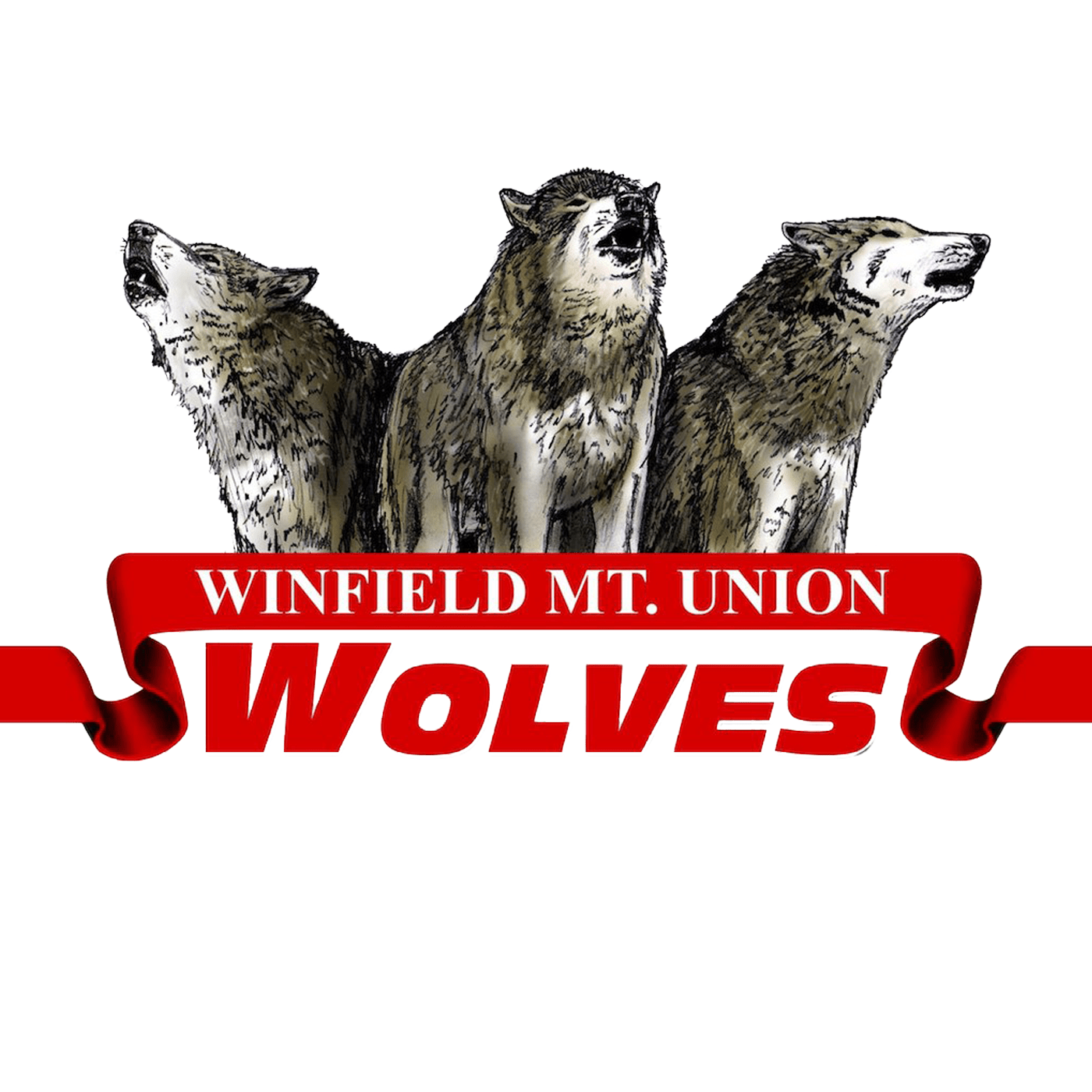 It was business as usual for the Winfield-Mt. Union girls' basketball team on Tuesday when they put the hammer down on Calamus-Wheatland 55-31 in a class 1A regional quarterfinal.
The host Wolves got out to a quick start with a 14-6 lead after one, but the Warriors (12-9) stayed the course and only trailed by 12 heading into the fourth. Any chance of making a fourth quarter run was put to bed with a 19-7 eight minute segment for WMU that led to the 24-point win. Contributions continue to come from all over with Bradie Buffington leading the way with 14 points and Keetyn Townsley added nine. Farrah Nelson hauled in six boards and Jenna Buffington dished out six assists. Six different Wolves recorded at least six points on the night. 
WMU stays perfect and moves to 18-0. They gear up for a regional semifinal tomorrow hosting Burlington Notre Dame (18-1).