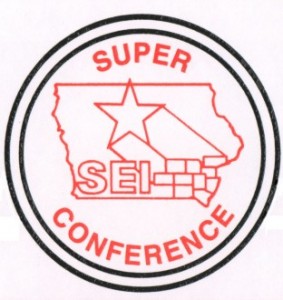 The Class 1A districts got started on a positive note for the Winfield-Mt. Union boys' basketball team on Friday when they hosted Columbus Community for a first round game and triumphed in a 58-45 win.
With the game tied at 19 all at half, the third quarter was key with WMU exploding for a 21-7 eight minute segment that proved to be the difference. Abram Edwards came to work for the Wolves finishing with 20 points and 15 rebounds. Cam Buffington returned from injury and also had a double-double with 14 points and 10 boards. WMU had plenty of second chances on the night with 26 offensive rebounds. 
The Wolves improve to 9-9 and advance to today's district quarterfinal at Burlington Notre Dame (13-6). The Wildcats conclude the season 1-17 and say goodbye to four seniors in Owen Watson, Brody Frost, Mason Hodges, and Joey Zaerhinger.