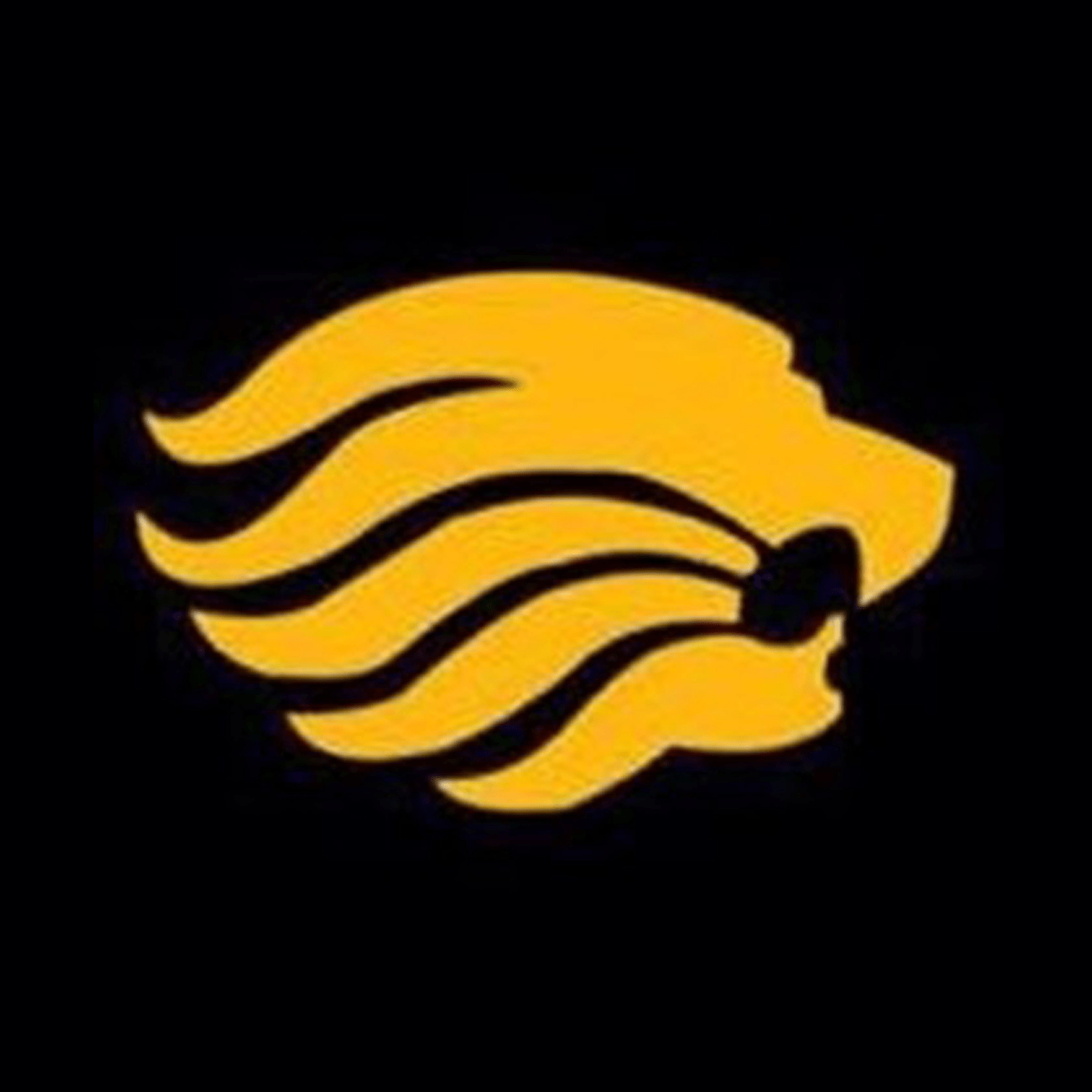 A Southeast Iowa Super Conference slugfest closed out the regular season for the Lone Tree and Columbus Community boys' basketball teams on Wednesday and the Lions emerged in the back-and-forth affair with a 51-49 win. 
This one was full of runs with Columbus leading 15-12 after the first when the Lions went on a 34-18 flurry in the next two quarters to take a 46-33 advantage heading into the fourth. The Wildcats would not go down quietly and briefly took a lead in the final minute, but a pair of late free throws gave Lone Tree the season sweep of Columbus. The home Lions shot 47% from the floor and were led by Tyler Bell with 15 points and 11 rebounds. Cade Patterson added 12 points. Owen Watson paced the Wildcats with 15 points and Mason Hodges registered 10. The difference was at the line with Lone Tree sinking 12 of 20 free throws and Columbus only having one attempt for the game.
The Lions close the regular season 2-16 and 2-10 in the SEISC. They gear up for a first round class 1A district game tonight against Cedar Valley Christian (1-16) in Springville. Columbus is 1-16 overall, 1-12 in the league, and they start up the playoffs at Winfield-Mt. Union (8-9) this evening.