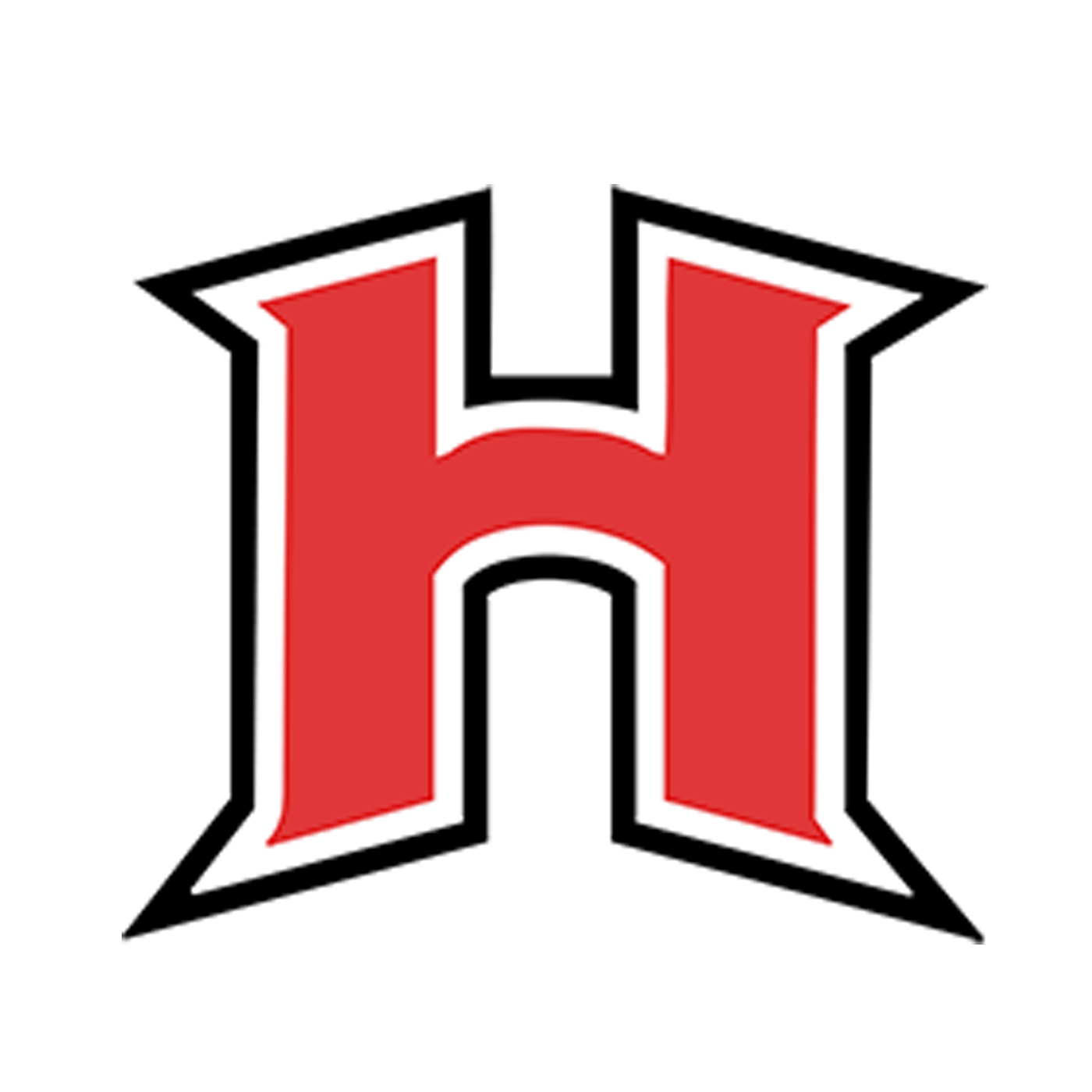 The boys' basketball rivalry between Highland and Lone Tree continued on Wednesday with the Huskies coming out with a 56-55 win in overtime. 
The Lions were on pace for their second straight victory up 45-36 after three when the Huskies exploded for a 16-7 fourth to tie it up at the end of regulation. A defensive minded extra four minutes saw Highland win it 4-3 for the slightest margin of victory. Lone Tree won the rebounding department 45-30 and was plus three in the turnover battle, but shooting just 33% from the floor compared to Highland's 46% was the biggest disparity. Chase Schultz went off for the home Huskies with 25 points on 10 of 15 shooting and the junior hauled in 13 rebounds. Connor Grinstead added 12 points and Tristan Stokes had 11. Cade Shield registered nine points and 11 boards for the Lions. This is the second nail biting win for the Huskies over the Lions this season after a 58-54 victory in the first meeting back on January 12th. 
Highland improves to 4-8 overall and 4-6 in the Southeast Iowa Super Conference. Lone Tree drops to 1-15 and 1-10 in the league.