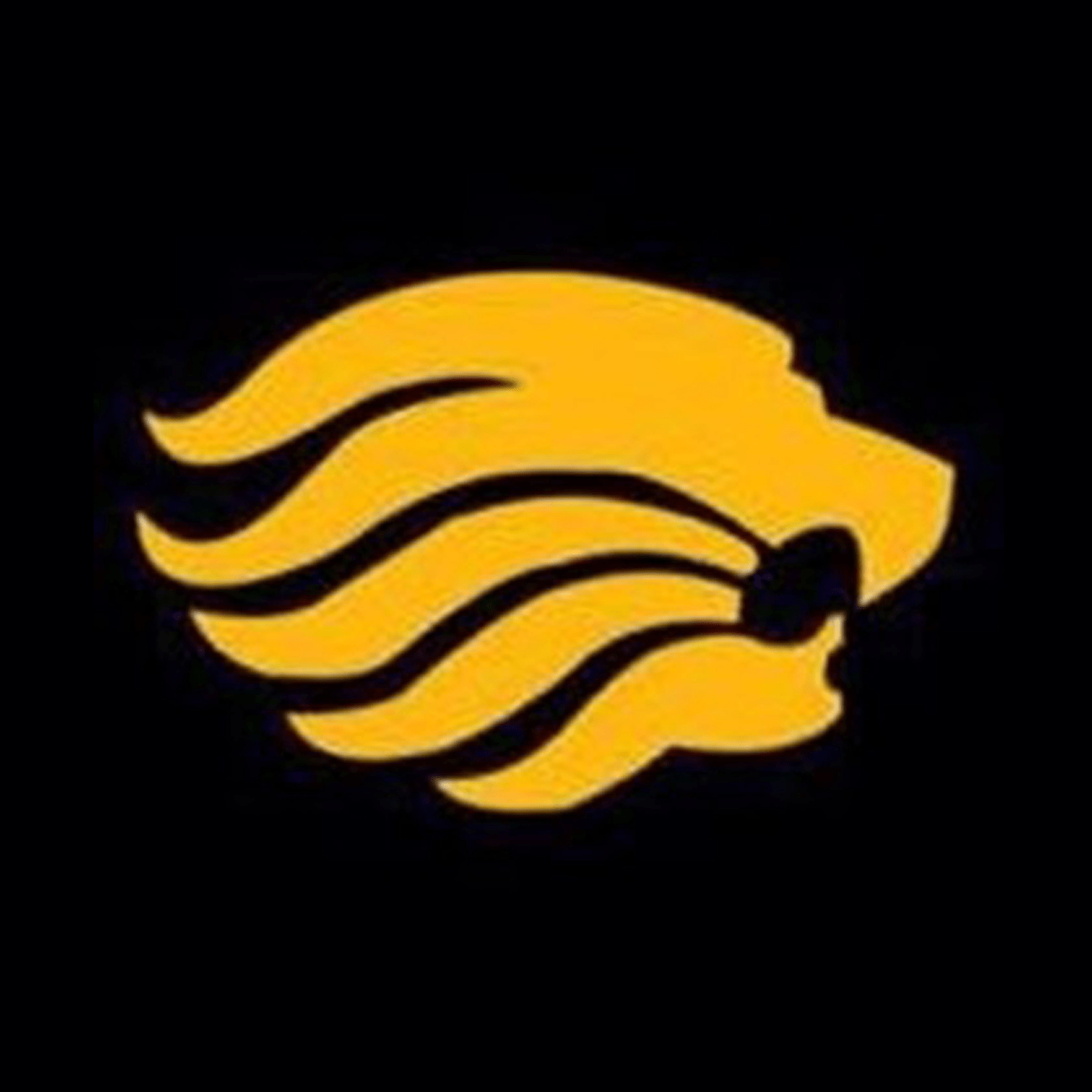 Coming up short was the theme for the Lone Tree basketball teams on Thursday night when they dropped a pair of single-digit games with non-conference foe English Valleys.
The boys were forced to play catch up by digging themselves a 12-2 deficit after one and 26-14 at the break. Lone Tree chipped away in the second half with a 13-10 third and 18-14 fourth, but still finished up on the short end of a 50-45 final. The Bears' (11-6) Kaden Hall finished with a game-high 23 points on nine of 15 shooting. Cade Patterson led the Lions with 17 points and 11 rebounds. Cade Shield added 14 points and Mitchell Koedam hauled in 12 boards. 
The start of the girls' game was polar opposite to the boys', as the Lions threw the first punch up 14-7 after one and 27-16 at the break. A disastrous 15-2 third in favor of English Valleys changed the course of the contest and the Bears (8-8) took control onward to a 47-40 victory.
After the game, the Lions girls dropped to 3-8 and the boys move to 0-12.