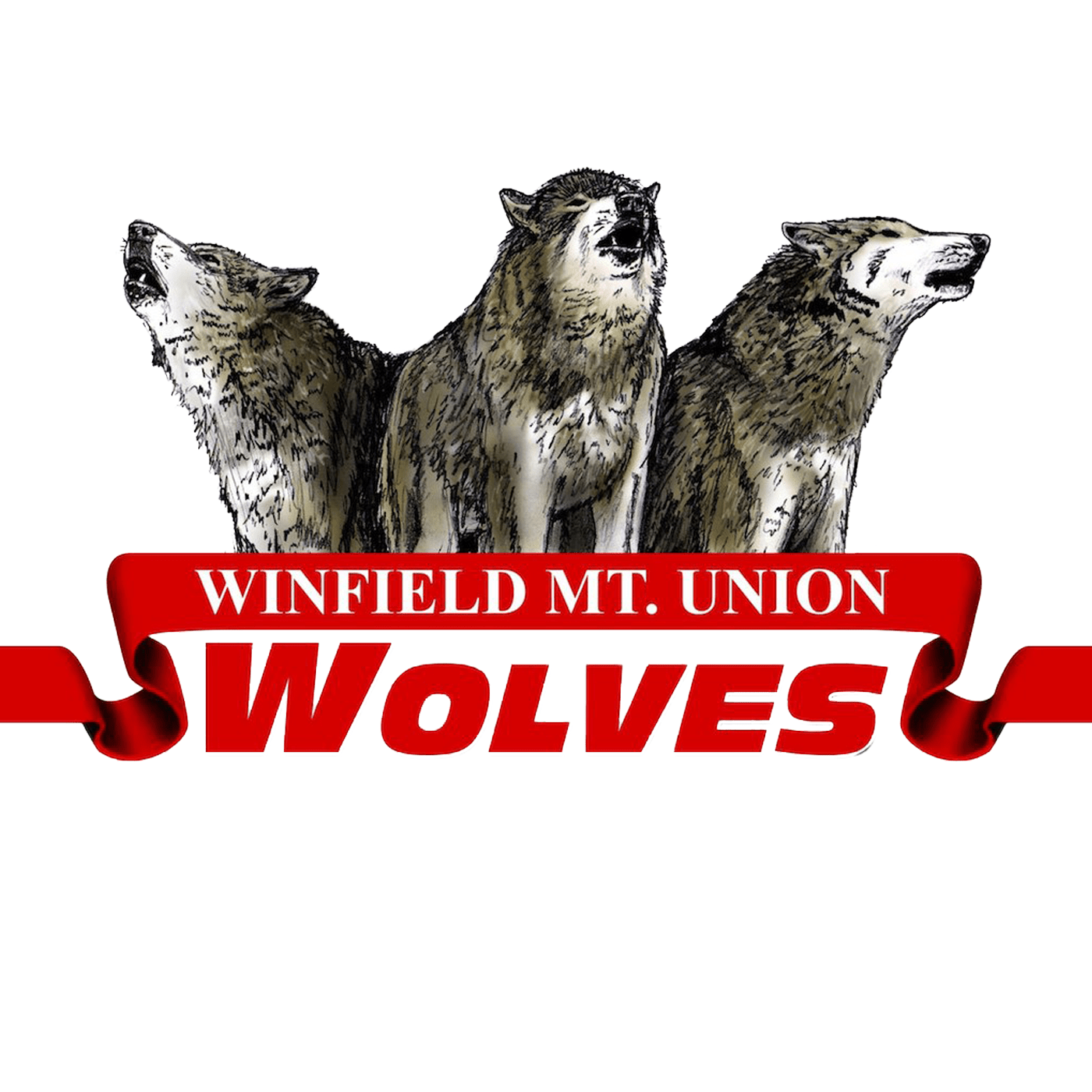 Bumping up a few class sizes is what the Winfield-Mt. Union boys' basketball team did over the weekend making a trip south to Keokuk and the upset bid for the Wolves came to a halt after a 47-36 Chiefs victory.
A 12-5 start to the game was the difference with he final three quarters being tight, but the Wolves could never breakthrough in the 11-point defeat. Keokuk's Anthony Potratz led all scorers with 22 points on seven of 18 shooting. Freshman Cam Buffington led WMU with 21 points and Abram Edwards recorded nine. 
The Wolves are now 7-7 and hit the court tomorrow hosting Wapello (11-2). The Indians won the first meeting 59-40 back in December.