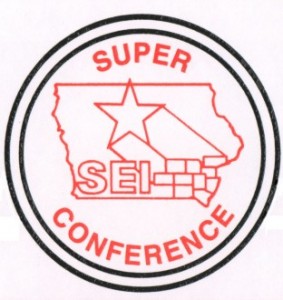 It was all Winfield-Mt. Union last night in a KCII area doubleheader in Lone Tree when the Wolves ran away with a pair of wins.
The WMU girls had monstrous second and third quarters outscoring the Lions 35-10 in that time to catapult them to a 60-32 victory. Seven different Wolves scored at least five points with Jobey Malone having 12 and seven boards. Melina Oepping added nine points and four steals. Maddie Jacque led the Lions with 10 points. WMU keeps their unblemished record intact with a 12-0 mark and Lone Tree falls to 3-4.
A strong defensive first half for the boys of WMU saw them up 29-9 at the break and they never wavered in a 54-34 win. Cam Buffington was a machine with 19 points and 17 rebounds. Fellow freshman Abram Edwards also recorded a double-double with 13 points and 11 boards. The Wolves are now 5-5 and the Lions drop to 0-7.
Both Winfield-Mt. Union squads face off with Highland tonight and Lone Tree has Wapello tomorrow.