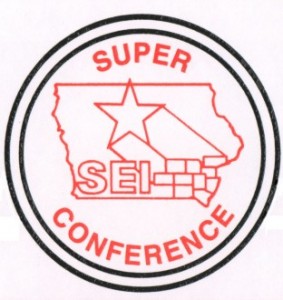 The first meeting of two between rivals Highland and Lone Tree resulted in the two schools splitting a girl/boy basketball doubleheader. 
The Lion girls came out with a methodical 48-37 home victory with a strong performance from their defense. They forced 22 steals, 11 blocks, and hauled in 43 rebounds. Madeline Jacque hit four triples to finish with a game-high 16 points. Kasey Chown was flirting with a triple-double with 15 points, 12 rebounds, and seven steals. Josie Mullinnix added 10 rebounds. Lone Tree is now 3-3 and Highland falls to 1-6.
The Huskies returned the favor in the nightcap with the boys hanging on for a 58-54 win. Highland had a comfortable 49-34 lead after three when the Lions made it interesting in the end, but the comeback fell short. Tristan Stokes led the Huskies with 15 points, Chase Schultz added 12, and Connor Grinstead had 10. The Lions had four players in double figures led by Aiden Forbes with 16 points. Tyler Bell managed 10 points and 12 boards. Highland is now 2-5 and Lone Tree drops to 0-6.