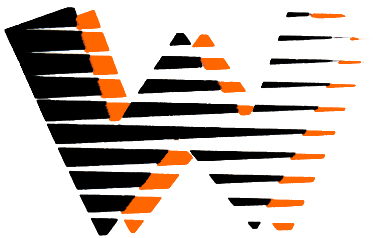 The Washington School Board will hold a work session to discuss middle school building options prior to their regular meeting tonight.
During the regular meeting the Board will consider action on professional development days for the second semester, COVID-19 leave, and event guidelines for spectators. The Board will also consider a public health memorandum of understanding, a bond refinancing engagement letter, and architect proposals for the Stewart Elementary parking lot and Lincoln Elementary geothermal projects.
The Board meets at 7 p.m. with the work session at 6 p.m. on their YouTube channel. You can find a link here.