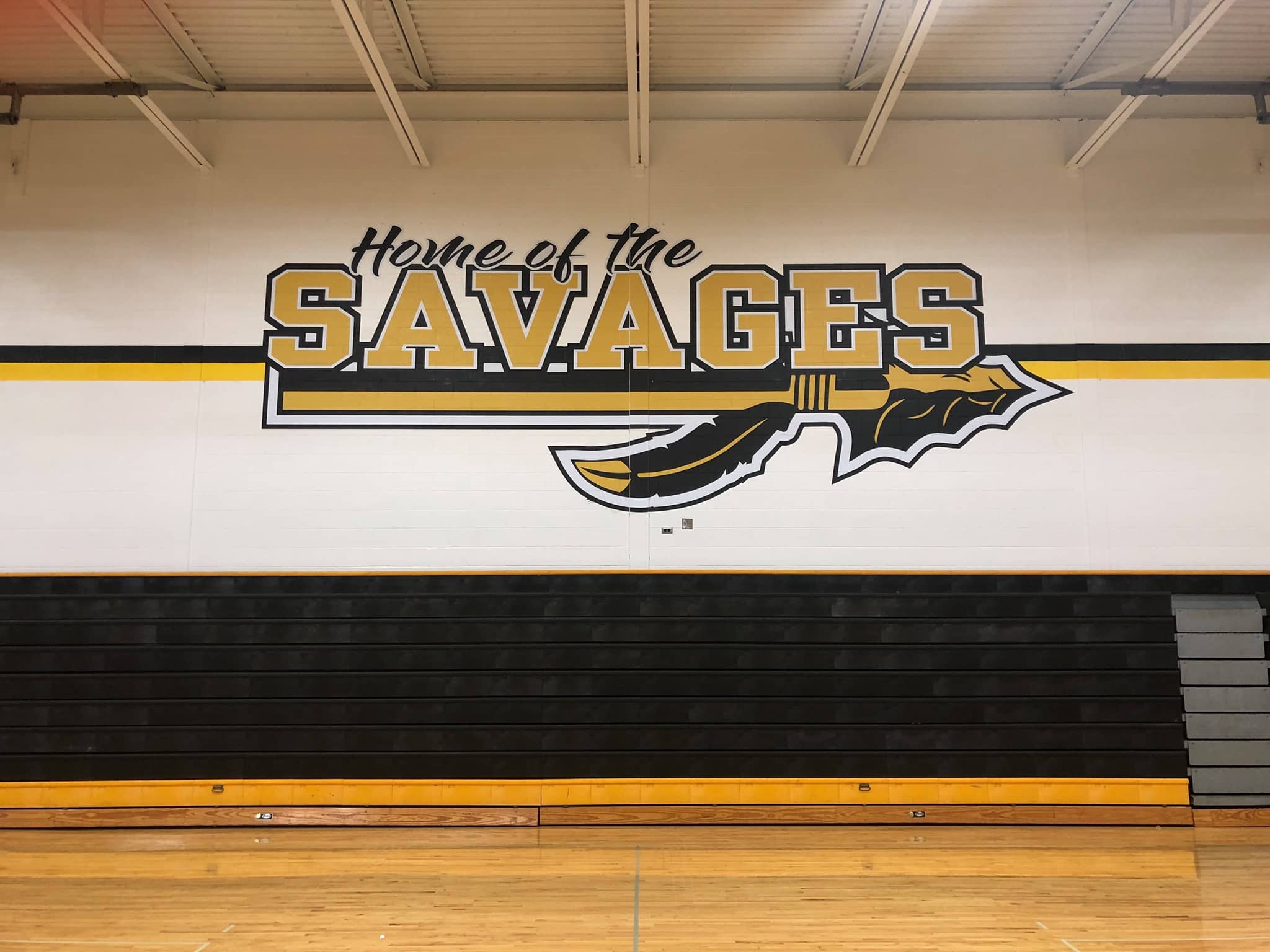 A pair of KCII area basketball programs duked it out in Wayland on Monday with Sigourney sweeping WACO in a girl/boy doubleheader.
The girls game was a start to finish thriller with the Savages pulling off a 51-49 overtime victory. The game was tied at 45-45 after 32 minutes when Sigourney had a slight 6-4 edge in the overtime period to seize the win. Kaylee Weber led the way for Sigourney with 17 points and Carly Goodwin sunk four shots from deep to finish with 12 points. Ellah Kissell had 14 points and eight rebounds for the Warriors while Aubri Garnsey added 12. The Savages turned around and dominated BGM 61-23 last night to improve to 10-3 on the season. WACO was on the better side of another two-point affair last night by defeating Holy Trinity 29-27 and they are now 4-6 overall.
The Sigourney boys took advantage of a 14-0 second quarter to come away with a decisive 49-35 win over WACO. Simeon Reichenbach had 13 points for the Warriors. The Savages won their second straight last night by defeating BGM 45-39 to move to 5-6. WACO lost to Holy Trinity 77-40 and they are now 1-9.