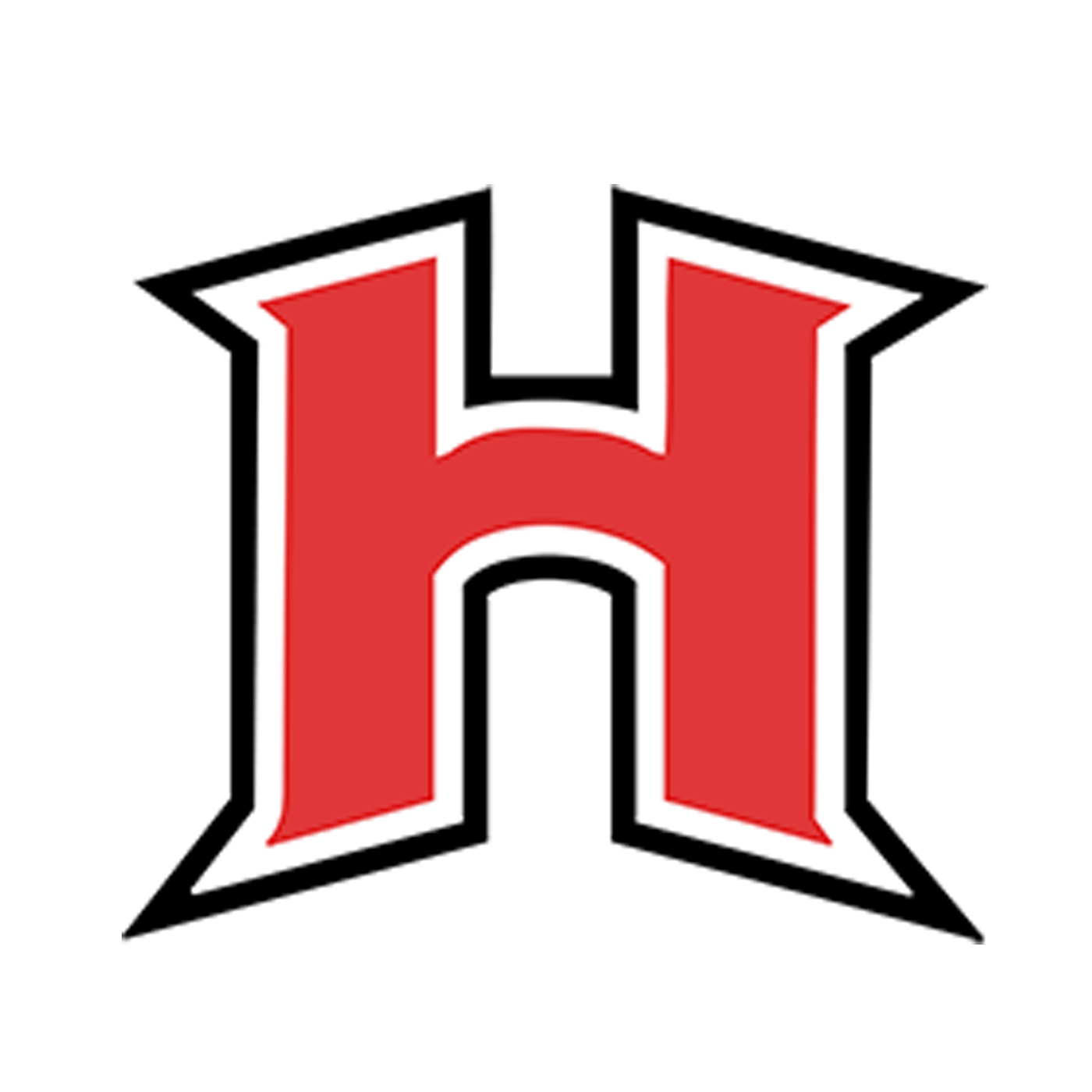 The Highland School Board has approved a March 2 date for taxpayers in the school district to vote on a Physical Plant and Equipment Levy (PPEL).
Superintendent Ken Crawford says there will be no new taxes for the district. They're just looking to continue their current PPEL rate of $13.06 per $1,000 assessed valuation, which already includes a one-dollar voter approved PPEL tax and a board approved PPEL tax of 33-cents, "This is something that comes up every 10 years and ours is due in 2022, so if we do this now, we can re-up here (March 2) we can put that in place and when it ends in 2022 it just rolls right into that. Doing it early is always a good thing rather than waiting 'til the last minute."
Crawford says the current PPEL brings in about $432,000 for the district with funds used for various projects including buying school buses and bus cameras, fixing floors in the buildings, and parking lot improvements. Crawford says that funding is vital to the operations of smaller school districts like Highland.  The PPEL can be reapproved by a simple majority vote.