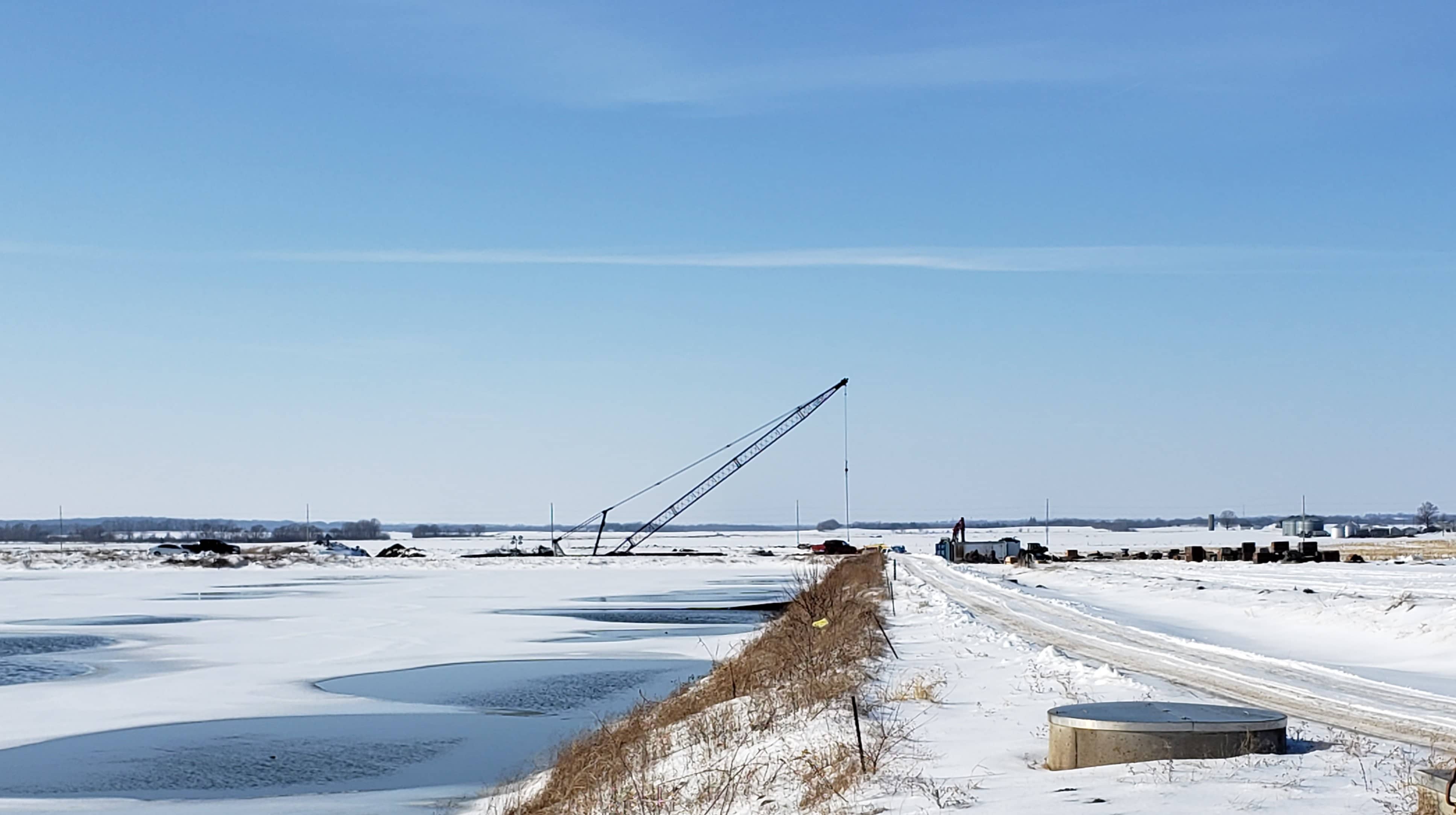 The City of Lone Tree is getting a $100,000 state grant towards their wastewater treatment plant improvement project.
Public Works Director Brad Judge says the Wastewater and Drinking Water Financial Assistance Award will help give a much needed update to their wastewater treatment system, "They redesigned our lagoons back in '99, so instead of going back to redesign the lagoons to keep up with the regulations set by the DNR (Department of Natural Resources), now we're expanding so the town can grow and we'll actually be able to handle the wastewater."
Judge says the switch from a continuous flow aerated lagoon to an Aero-Mod treatment facility will mean much cleaner water for residents and cleaner runoff water that's sent downstream to the Mississippi River. He says the almost $7 million project has been in the works since 2015 with construction starting last year and completion scheduled for this fall. The project is paid through water rate increases and a sewer service fee.
*Photo provided by Lone Tree Public Works Department