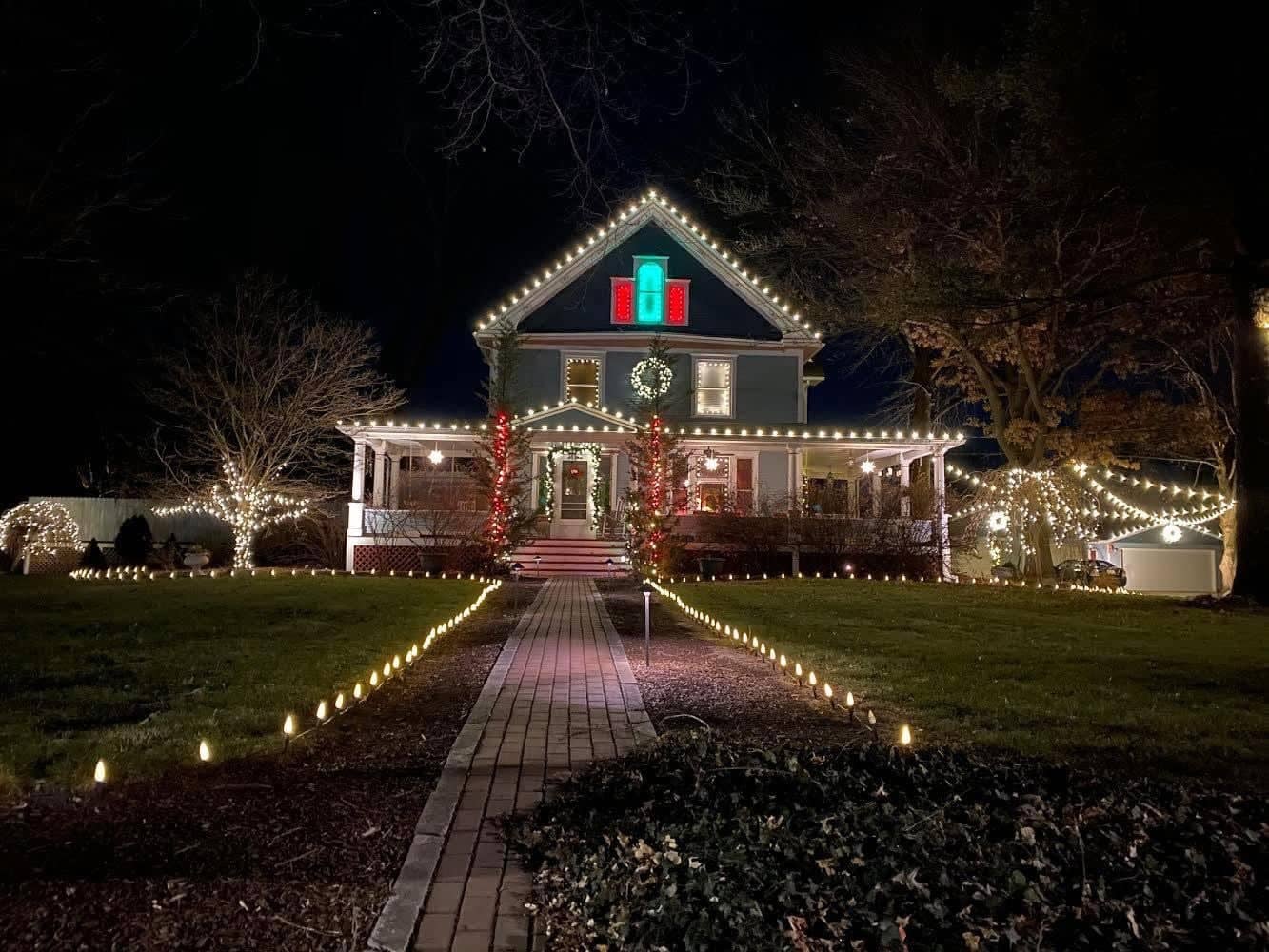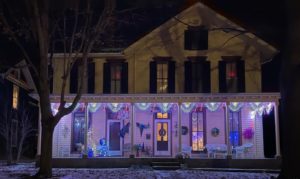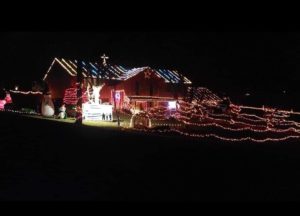 First, second, and third place Get Lit winners. Photos courtesy of Washington Chamber of Commerce.
The business and residential winners of the Washington Chamber of Commerce holiday lighting contests were recently announced.
The Witthoft family won first place in the "Get Lit" contest with their outdoor display, receiving a $500 gift certificate from Paneless Window Cleaning LLC, and Brown's Shoe Fit won the Window Wonderland business contest, receiving a "holiday office party in a box." The second and third place winners of the Get Lit contest were the Whitenack-Soukup and Marner homes respectively, and they each won prizes from Ace N More. The chamber thanks the 40 businesses that participated with their window displays, as well as participating residents and contest sponsors.